Venue

---
---
The conference will take place at the UNAM-Campus Juriquilla (http://www.campusjuriquilla.unam.mx/cac)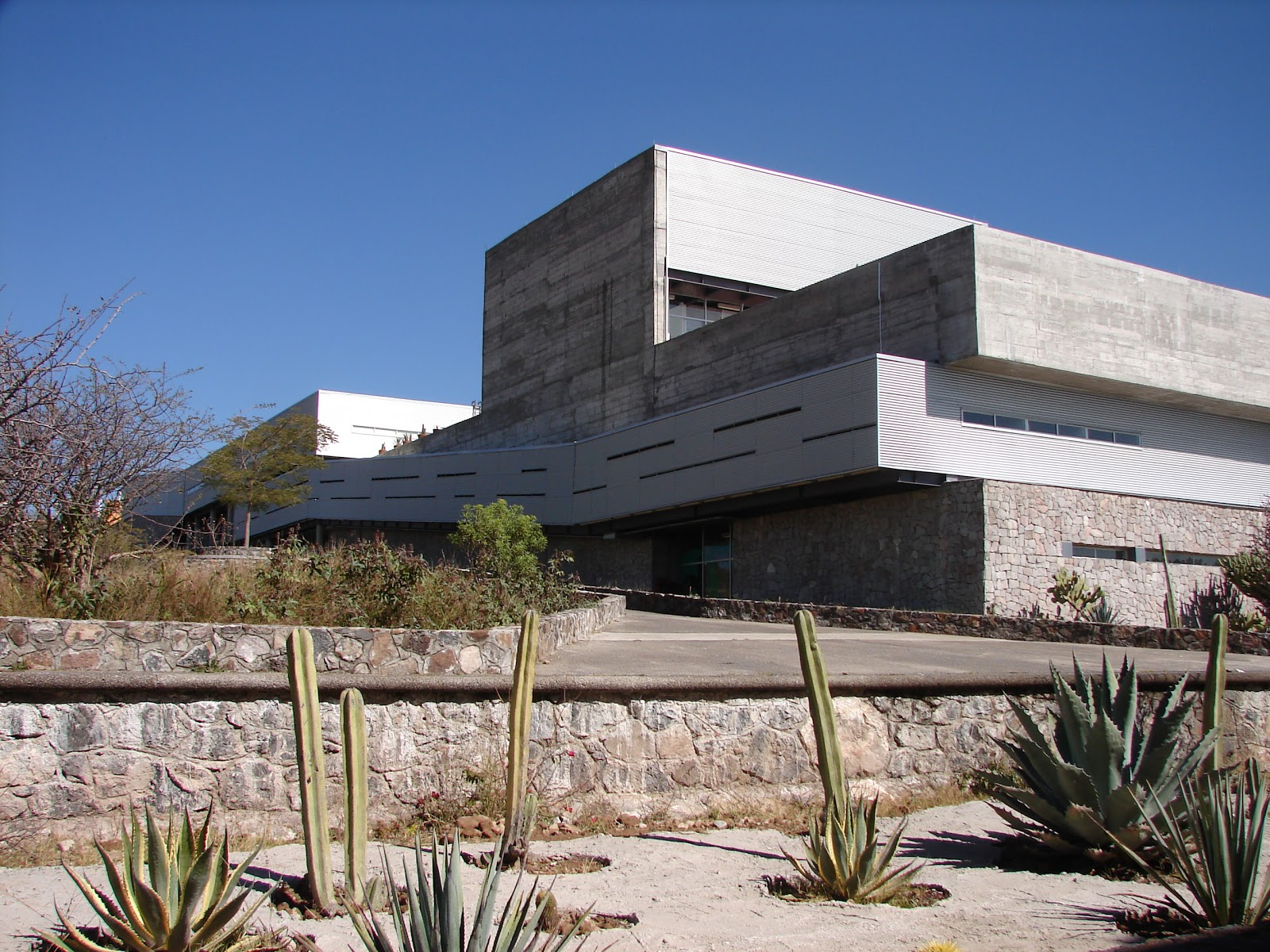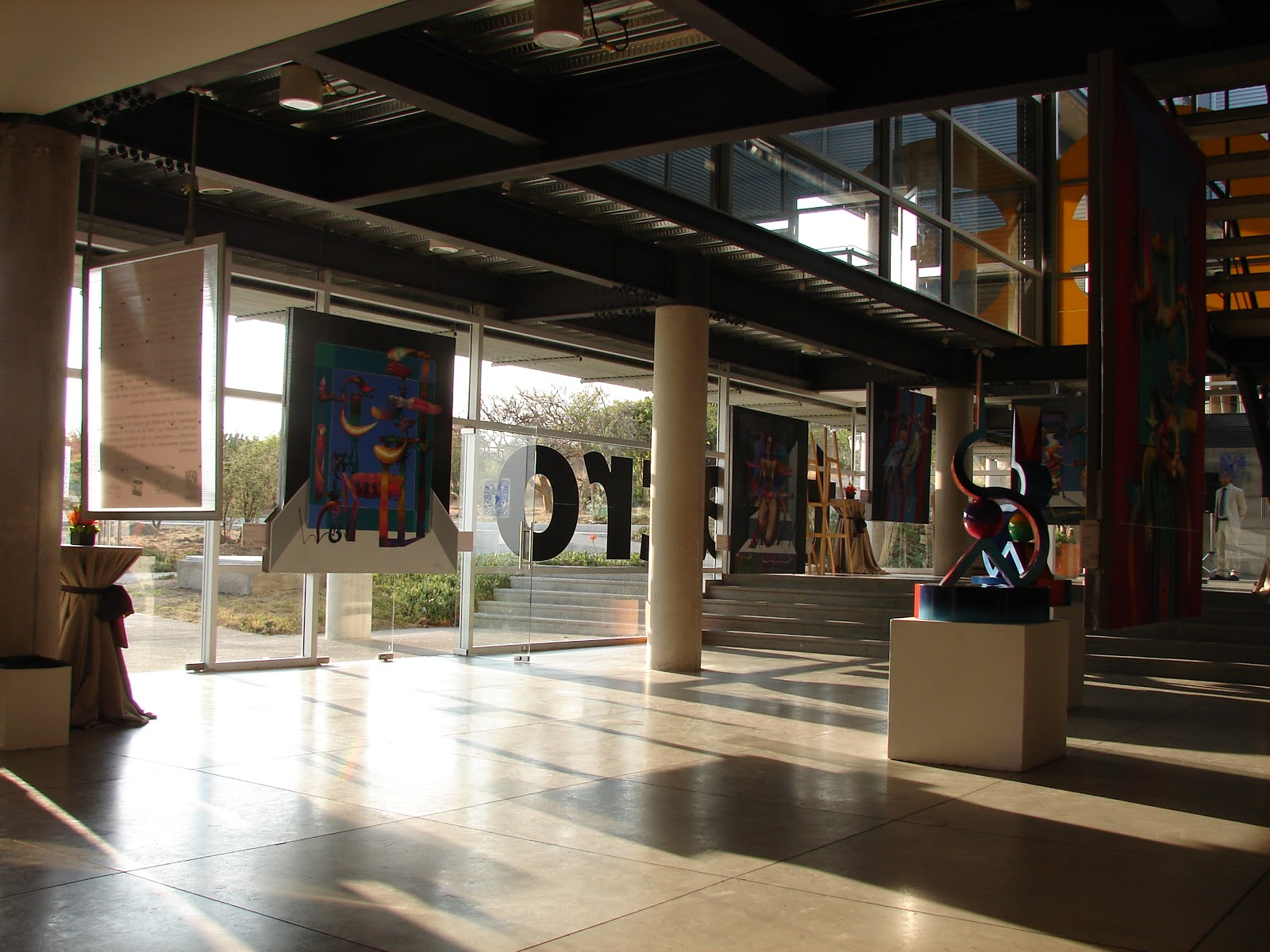 In the auditorium of Centro Académico Cultural (CAC), the main auditorium, is a theater designed to host camera concerts. CAC is a cultural complex that hosts a beautiful library, the auditorium, and two small projection rooms.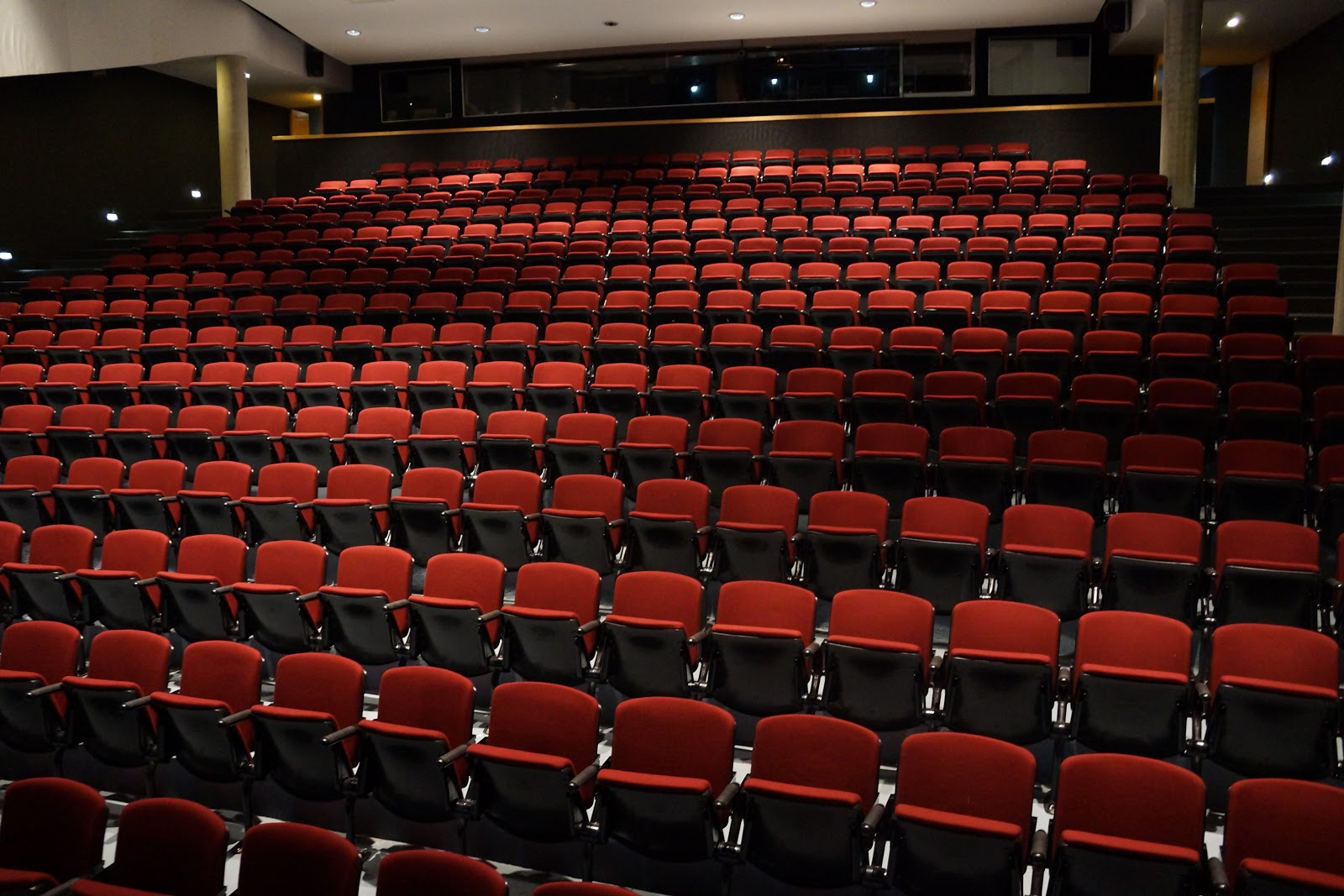 ---
Querétaro, Querétaro, México
Querétaro, with a colonial history key to the Indepence and Reforma wars, is now one of the most dynamic cities in Mexico, with a constant economic growth that now hosts important companies like Kia, Samsung, and LG. The city is located in the center are of México and is considered one of the safest cities in the country. Is rated as level 2 by the USA travel advisory (same level as France, UK and Germany).
---