Upcoming ISCBacademy Webinars
---
---
Join us for our upcoming ISCBacademy Webinars.  Check back regularly for updates
---
Unravelling the mystery of orphan genes to understand the origins of genetic novelty
by Nikos Vakirlis

August 24, 2020 at 11:00AM EDT!
What explains the presence of a gene only in the genome of one species and not in any other?
Species-specific protein-coding genes, also known as orphans, can arise "from scratch" from previously non-genic loci, through a process known as de novo gene emergence. How exactly the evolutionary transition from non-gene to functional gene unfolds is unclear. Can such de novo emerging genes increase an organism's fitness, and if so how? Orphan genes can also result from extensive sequence divergence of ancestral genes, which can eventually erase all similarity of a gene to its homologues in other species, a process even less well understood than de novo emergence.  I will present novel findings which advance our understanding of both these evolutionary mechanisms and bring us a small step closer to a complete picture of the origins of genetic novelty.
Hosted by:

---
Encyclopedia of DNA Elements (ENCODE) Phase III
by Zhiping Weng
September 9, 2020 at 2:00 PM EDT!
The human and mouse genomes contain instructions that specify RNAs and proteins and govern the timing, magnitude, and cellular context of their production. To better delineate these elements, phase III of the Encyclopedia of DNA Elements (ENCODE) Project has expanded analysis of the cell and tissue repertoires of RNA transcription, chromatin structure and modification, DNA methylation, chromatin looping, and occupancy by transcription factors and RNA-binding proteins. Here we summarize these efforts, which have produced 5,992 new experimental datasets, including systematic determinations across mouse fetal development. All data are available through the ENCODE data portal (https://www.encodeproject.org), including phase II ENCODE and Roadmap Epigenomics data. We have developed a registry of 926,535 human and 339,815 mouse candidate cis-regulatory elements, covering 7.9 and 3.4% of their respective genomes, by integrating selected datatypes associated with gene regulation, and constructed a web-based server (SCREEN; http://screen. encodeproject.org) to provide flexible, user-defined access to this resource. Collectively, the ENCODE data and registry provide an expansive resource for the scientific community to build a better understanding of the organization and function of the human and mouse genomes.
Hosted By:

---
Altered RNA Splicing by Mutant p53 Activates Oncogenic RAS Signaling in Pancreatic Cancer
by Luisa Escobar-Hoyos

September 15, 2020 at 11:00AM EDT!
Pancreatic ductal adenocarcinoma (PDAC) is driven by co-existing mutations in KRAS and TP53. However, how these mutations collaborate to promote this cancer is unknown. Here, we uncover sequence-specific changes in RNA splicing enforced by mutant p53 which enhance KRAS activity. Mutant p53 increases expression of splicing regulator hnRNPK to promote inclusion of cytosine-rich exons within GTPase-activating proteins (GAPs), negative regulators of RAS family members. Mutant p53-enforced GAP isoforms lose cell membrane association, leading to heightened KRAS activity. Preventing cytosine-rich exon inclusion in mutant KRAS/p53 PDACs decreases tumor growth. Moreover, mutant p53 PDACs are sensitized to inhibition of splicing via spliceosome inhibitors. These data provide insight into co-enrichment of KRAS and p53 mutations and therapeutics targeting this mechanism in PDAC.
Hosted by: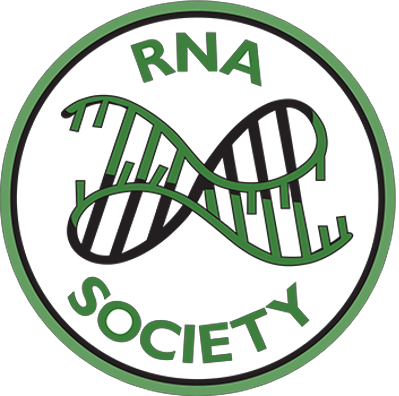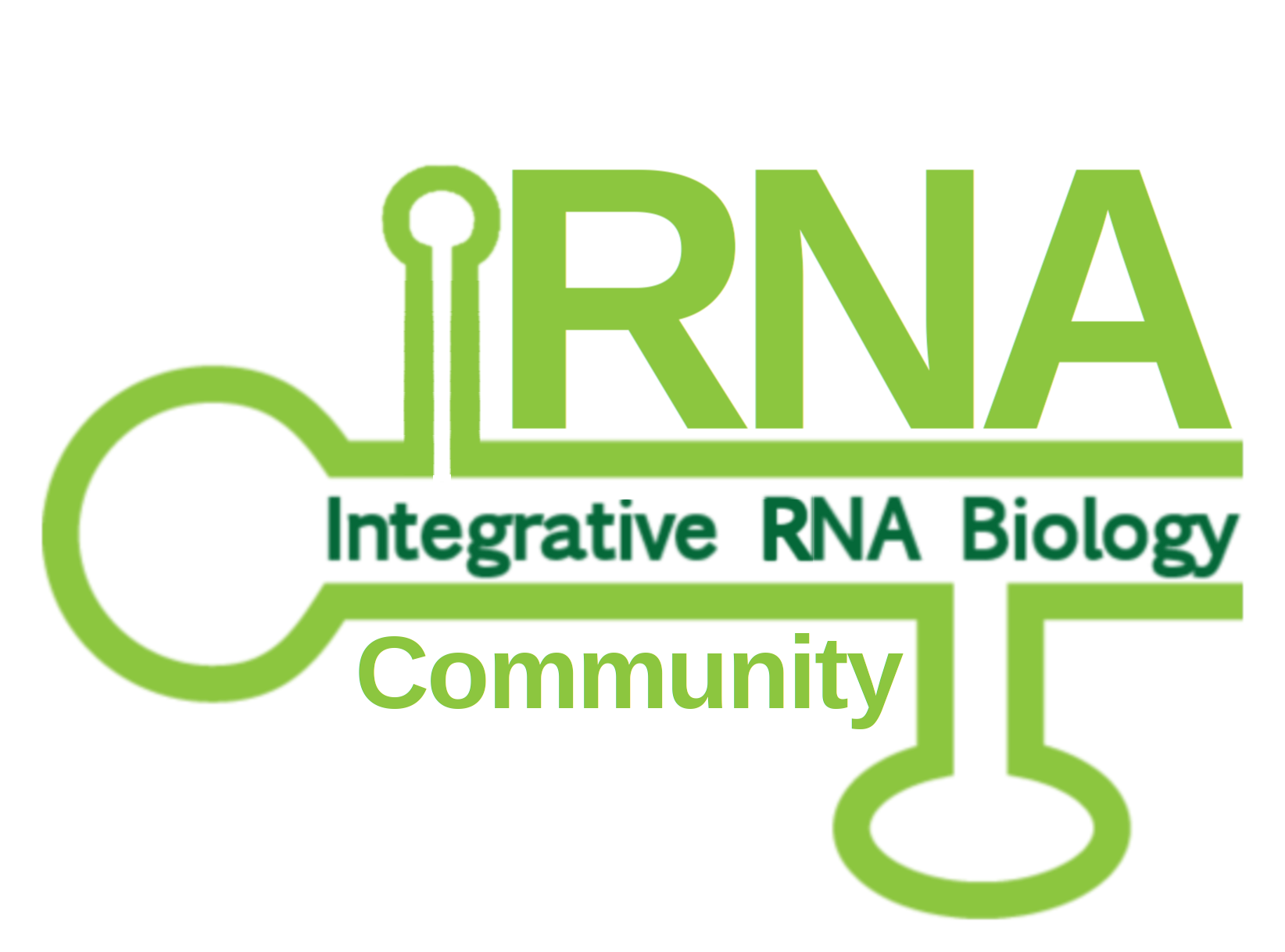 ---
RAxML-NG: a fast, scalable and user-friendly tool for maximum likelihood phylogenetic inference
by Alexey Kozlov
September 30, 2020 at 11:00AM EDT!
Phylogenies are important for fundamental biological research, but also have numerous applications in biotechnology, agriculture and medicine. Finding the optimal tree under the popular maximum likelihood (ML) criterion is known to be NP-hard. Thus, highly optimized and scalable codes are needed to analyze constantly growing empirical datasets.
We present RAxML-NG, a from-scratch re-implementation of the established greedy tree search algorithm of RAxML/ExaML. RAxML-NG offers improved accuracy, flexibility, speed, scalability, and usability compared with RAxML/ExaML. On taxon-rich datasets, RAxML-NG typically finds higher-scoring trees than IQTree, an increasingly popular recent tool for ML-based phylogenetic inference (although IQ-Tree shows better stability). Finally, RAxML-NG introduces several new features, such as the detection of terraces in tree space and the recently introduced transfer bootstrap support metric.
The code is available under GNU GPL at https://github.com/amkozlov/raxml-ng. RAxML-NG web service (maintained by Vital-IT) is available at https://raxml-ng.vital-it.ch/.
Hosted By: