ISCBacademy Upcoming Webinars
---
---
To view previous webinars use the links below
2020 Webinars | 2021 Webinars | 2022 Webinars
ISCBacademy is an online webinar series including the ISCB COSI, COVID webinars, Indigenous Voices and practical tutorials. We aim to inspire, connect, and communicate the science while providing a hands-on experience accessing and using newly developed bioinformatics tools while ensuring best practices for rigour and reproducibility.
---
---
Massively parallel phenotyping of coding variants in cancer with Perturb-seq
by Oana Ursu
June 28, 2022 at 11:00 AM EDT
Genome sequencing studies have identified millions of somatic variants in cancer, but it remains challenging to predict the phenotypic impact of most. Experimental approaches to distinguish impactful variants often use phenotypic assays that report on predefined gene-specific functional effects in bulk cell populations. Here, we develop an approach to functionally assess variant impact in single cells by pooled Perturb-seq. We measured the impact of 200 TP53 and KRAS variants on RNA profiles in over 300,000 single lung cancer cells, and used the profiles to categorize variants into phenotypic subsets to distinguish gain-of-function, loss-of-function and dominant negative variants, which we validated by comparison with orthogonal assays. We discovered that KRAS variants did not merely fit into discrete functional categories, but spanned a continuum of gain-of-function phenotypes, and that their functional impact could not have been predicted solely by their frequency in patient cohorts. Our work provides a scalable, gene-agnostic method for coding variant impact phenotyping, with potential applications in multiple disease settings.
Hosted by: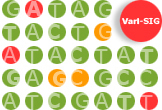 ---
Unraveling the genomic landscape of cancer through de novo extraction of mutational signatures.
by Marcos Diaz-Gay
June 28, 2022 at 11:30 AM EDT
All cancers are caused by somatic mutations imprinted by the activities of different mutational processes, with each process leaving a characteristic pattern of mutations termed mutational signature. Characterizing mutational signatures can help understand the processes behind the onset and progression of tumors, with potential application as biomarkers in clinical practice. In our group, we have recently developed SigProfilerExtractor, an automated tool for accurate de novo extraction of mutational signatures for all types of somatic mutations. We have performed a comprehensive benchmarking, with 34 distinct scenarios encompassing 2,500 simulated signatures operative in more than 60,000 unique synthetic genomes and 20,000 synthetic exomes, demonstrating that SigProfilerExtractor outperforms 13 other tools for extracting mutational signatures. For genome simulations with 5% noise, reflecting high-quality genomic datasets, SigProfilerExtractor identified between 20% and 50% more true positive signatures while yielding more than 5-fold less false positive signatures. Applying SigProfilerExtractor to 4,643 whole-genome and 19,184 whole-exome sequenced cancers revealed four previously missed mutational signatures, including a signature putatively attributed to tobacco smoking in bladder cancer and normal bladder epithelium.
Hosted by: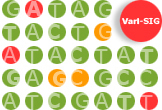 ---
Reconstructing the mutational histories of healthy and cancer genomes
by Maria Secrier
June 29, 2022 at 11:00 AM EDT
Notice: Due to a shceduling conflict this webinar is being rescheduled

A variety of mutational processes shape genome evolution and can lead to the development of cancer by inducing DNA damage in the cells. These processes are triggered by environmental as well as intrinsic risk factors, and they leave specific footprints of somatic alterations in the genome. These mutational footprints, called "mutational signatures", can be read from the tumour sequencing data and reveal the main sources of DNA damage driving neoplastic progression. In this sense, they can be considered a form of evidence for historical mutational events that have acted throughout an individual's lifetime. I will discuss some of methodological innovations that have enabled the exploration of these mutational events in cancer genomes through the identification of systematic patterns of mutations in large scale sequencing cohorts. I will also illustrate some of the applications of this methodology to studying both healthy ageing as well as cancer.
Hosted by: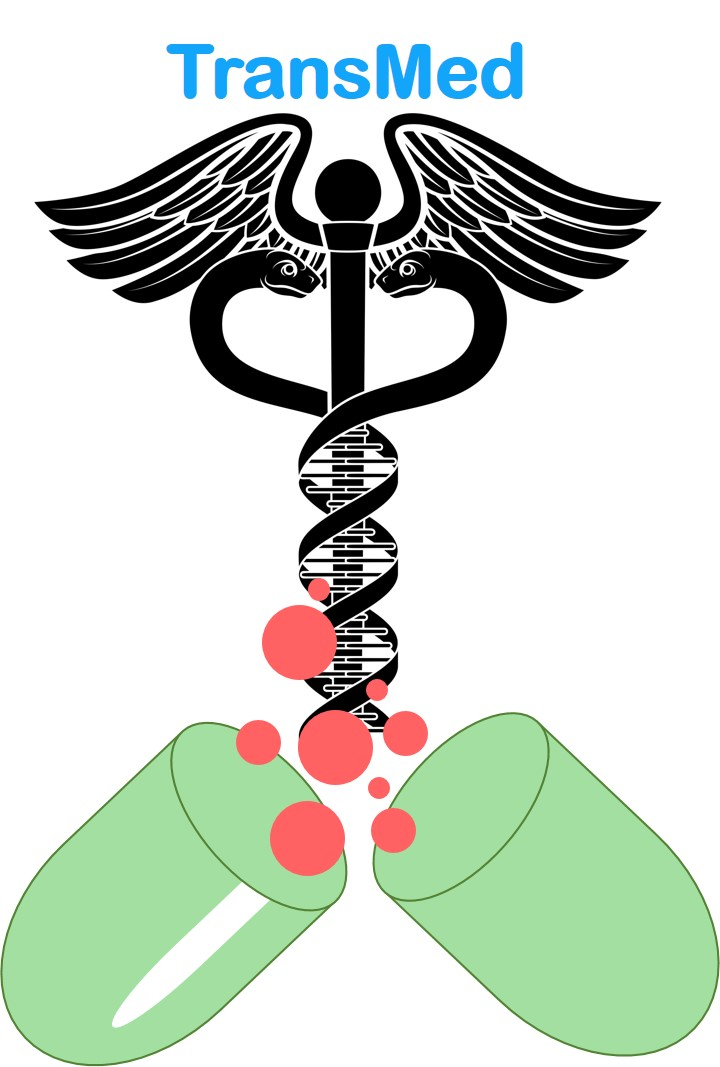 ---
Modular, reproducible bioinformatics workflows with the targets R package
by Joel Nitta
June 30, 2022 at 8:30 PM BST
Modern bioinformatics pipelines can be incredibly complex, but all tend to follow a common pattern: they start with raw data, then pass the data through various programs until arriving at a final result. If this is done in an ad-hoc, unorganized fashion, the results may never be reproducible or even worse, unreliable and/or wrong. Pipeline management software is therefore essential to obtain results that are robust and reproducible. The targets R package is a recently developed workflow manager that comes with many excellent features for bioinformatics, including data caching, pipeline-level parallelization, and HPC support. In this hands-on workshop, I will demonstrate how targets can be used in concert with other tools like docker and conda to orchestrate modular, reproducible bioinformatics pipelines. The workshop will feature variant-calling as an example, but the concepts and tools can be applied to nearly any analysis.

Pre-requisites: Basic familiarity with R. Installations of recent versions of R, conda, and docker.

Duration: 2 hours
Hosted by: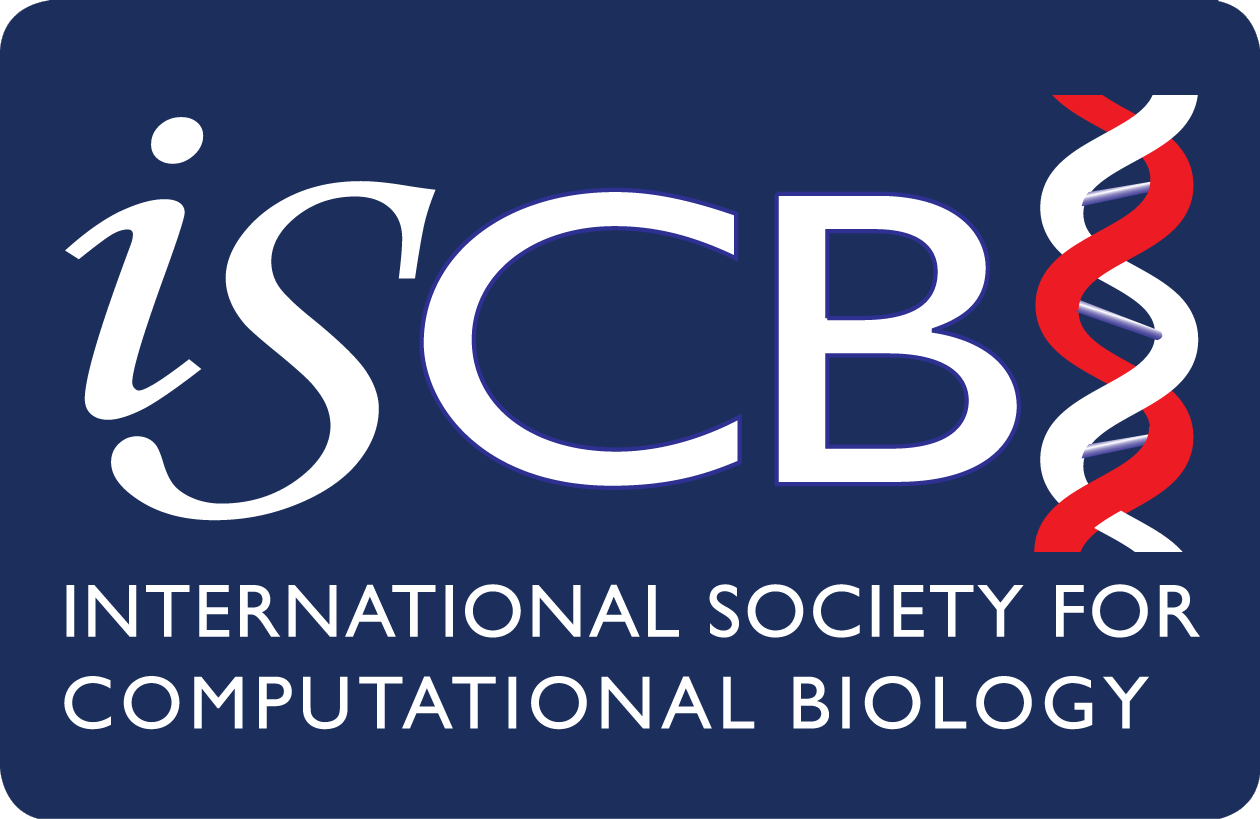 ---
Single-Cell-Resolution, Image-Based CRISPR Screening at Druggable Genome Scale
by Max R Salick
August 25, 2022 at 11:00 AM EDT
Coming soon
Hosted by: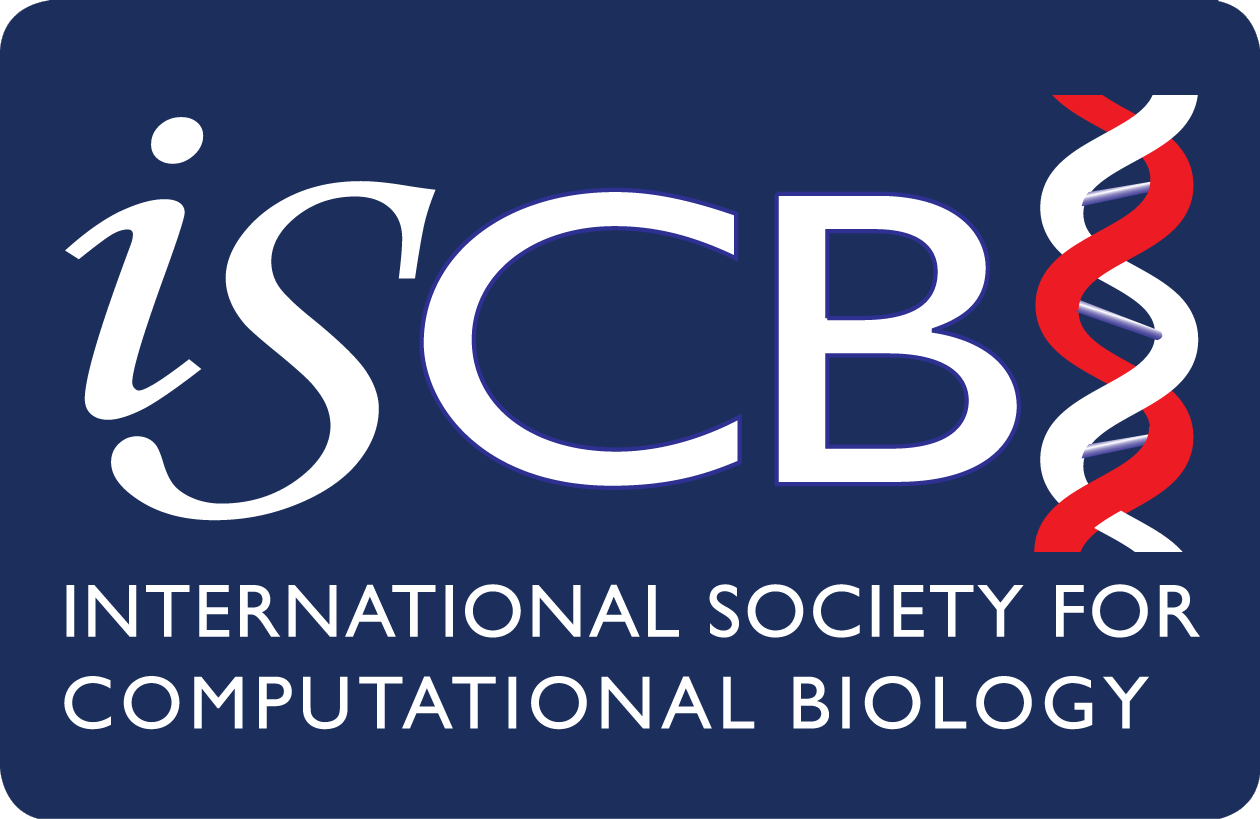 ---