ISCBacademy Upcoming Webinars
---
---
To view previous webinars use the links below
2020 Webinars | 2021 Webinars | 2022 Webinars | 2023 Webinars
ISCBacademy is an online webinar series including the ISCB COSI, COVID webinars, Indigenous Voices and practical tutorials. We aim to inspire, connect, and communicate the science while providing a hands-on experience accessing and using newly developed bioinformatics tools while ensuring best practices for rigour and reproducibility.
---
---
Contextualizing protein representations using deep learning on protein networks and single-cell data
by Michelle Li
December 12, 2023 at 11:00 AM EST
Understanding protein function and developing molecular therapies require deciphering the cell types in which proteins act as well as the interactions between proteins. However, modeling protein interactions across diverse biological contexts, such as tissues and cell types, remains a significant challenge for existing algorithms. We introduce PINNACLE, a flexible geometric deep learning approach that is trained on contextualized protein interaction networks to generate context-aware protein representations. Leveraging a human multi-organ single-cell transcriptomic atlas, PINNACLE provides 394,760 protein representations split across 156 cell type contexts from 24 tissues and organs. PINNACLE's contextualized representations of proteins reflect cellular and tissue organization and PINNACLE's tissue representations enable zero-shot retrieval of the tissue hierarchy. Pretrained PINNACLE's protein representations can be adapted for downstream tasks: to enhance 3D structure-based protein representations for important protein interactions in immuno-oncology (PD-1/PD-L1 and B7-1/CTLA-4) and to study the effects of drugs across cell type contexts. PINNACLE outperforms state-of-the-art, yet context-free, models in nominating therapeutic targets for rheumatoid arthritis and inflammatory bowel diseases, and can pinpoint cell type contexts that predict therapeutic targets better than context-free models. PINNACLE is a graph-based contextual AI model that dynamically adjusts its outputs based on biological contexts in which it operates.
Join the Webinar by logging in to ISCB Nucleus
Hosted by:

---
Pervasive downstream RNA hairpins dynamically dictate start-codon selection
by Yezi Xiang
January 30, 2024 at 9:30 AM EST
Translation is a fundamental process in all biological kingdoms. The initiation of translation, which marks the outset of protein synthesis, is a highly regulated and crucial step. This initiation hinges on the recognition of the start codon by a scanning ribosome. Contrary to the conventional representation, more than half of mRNA molecules contain one or more upstream AUGs (uAUGs) before the primary AUG (mAUG). The presence of these uAUGs provides potential alternative sites for the ribosome to initiate translation before it reaches the mAUG. This diversity in start codon presence raises an intriguing question: How do eukaryotes dynamically select the appropriate start codon to initiate translation, especially when confronted with varying environmental conditions?
Join the Webinar by logging in to ISCB Nucleus
Hosted by: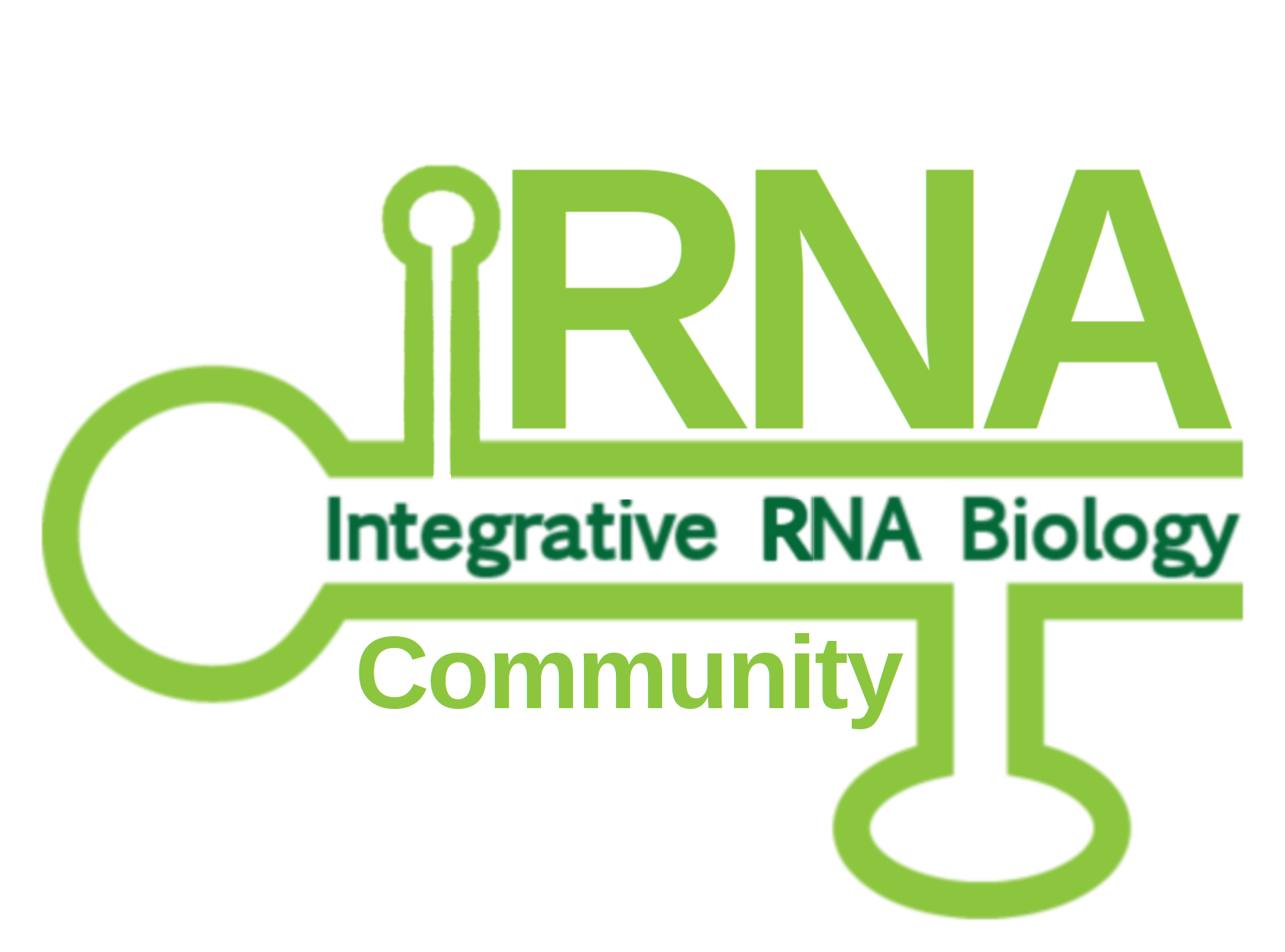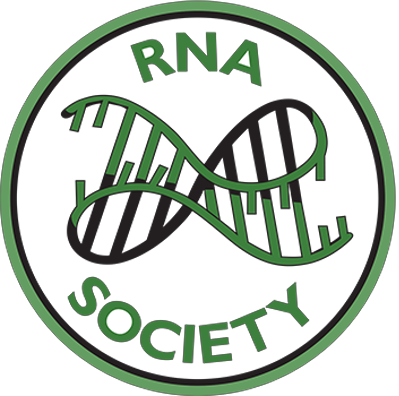 ---