Green ISCB: ISCB Groves
---
---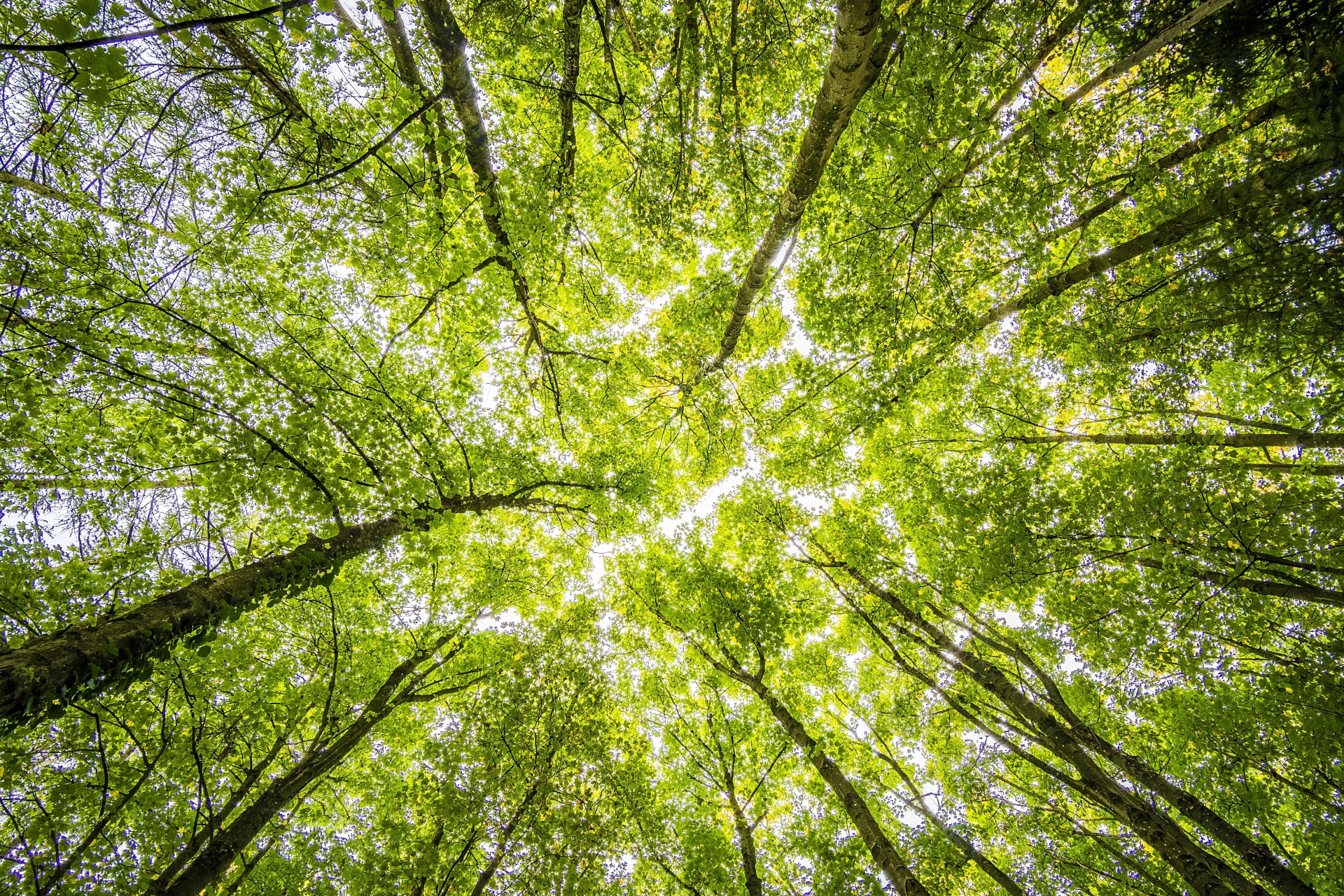 The International Society for Computational Biology (ISCB), in partnership with All Things Small and Green and Trees for Life, has set up its first grove of native trees, the ISCB 2020 grove, to offset carbon emissions caused by ISCB activities such as those emitted during the conferences, workshop or panel meetings that it organizes. With this grove, ISCB members are also offered a simple and convenient way to offset their own carbon emissions such as those incurred during traveling to ISCB conferences or workshops.
We welcome you to join us as we work towards healing our environment.
Learn more about The ISCB Grove, how to calculate your carbon emissions, and purchase trees.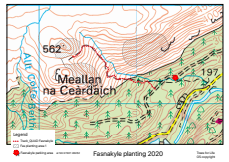 ---
Trees Planted To Date

Each leaf represents a planted tree. 1290 as of 1 December, 2023
Total Offset Carbon (1 Tree = 0.16 tonnes CO2): approx. 206.4 tonnes CO2










































































































































































































































































































































































































































































































































































































































































































































































































































































































































































































































































































































































































































































































































---