ACCOMMODATIONS

---
---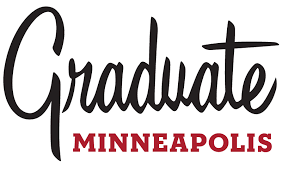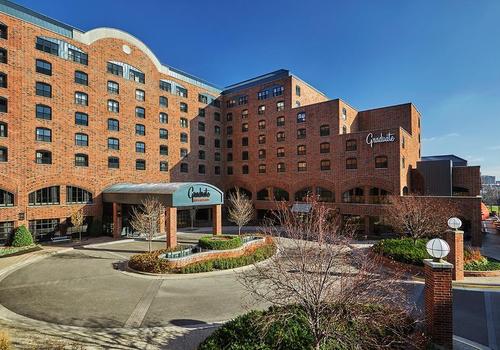 The Graduate Minneapolis is the headquarters hotel for GLBIO 2021. Their lush lake house landscape is dotted in forest green, woodland toile, and Prince-ly details of custom plum paisley and a little Corvette red to bring you home. From meetings in town to campus meetups, the lobby is lounge-central for student hang time or some serious air hockey tournaments. Roving food carts serving local flavor ('sota stuffed burritos, hand crafted hot cocoas and all-star spirits) drift amid the cozy communal tables, dramatic fireplace and woodsy backdrop. Complimentary WiFi, 24/7 Fitness center, plus complimentary access to the UM Wellness Center, located across the street and more. Located next door and connected by a tunnel to the McNamara Alumni Center.  On premise parking with in and out privileges is available for a daily fee of $25 and University Parking is also available via an enclosed bridge.
Room rate: 119.00$ per night plus tax

Reservations must bereceived by 04/18/2021
Book online directly: https://be.synxis.com/?chain=21643&hotel=76179&group=052021ISCB&arrive=05/09/21&depart=05/14/21&configCode=sales
Call directly: 612-379-8888 and reference 'GLBIO' when booking 

---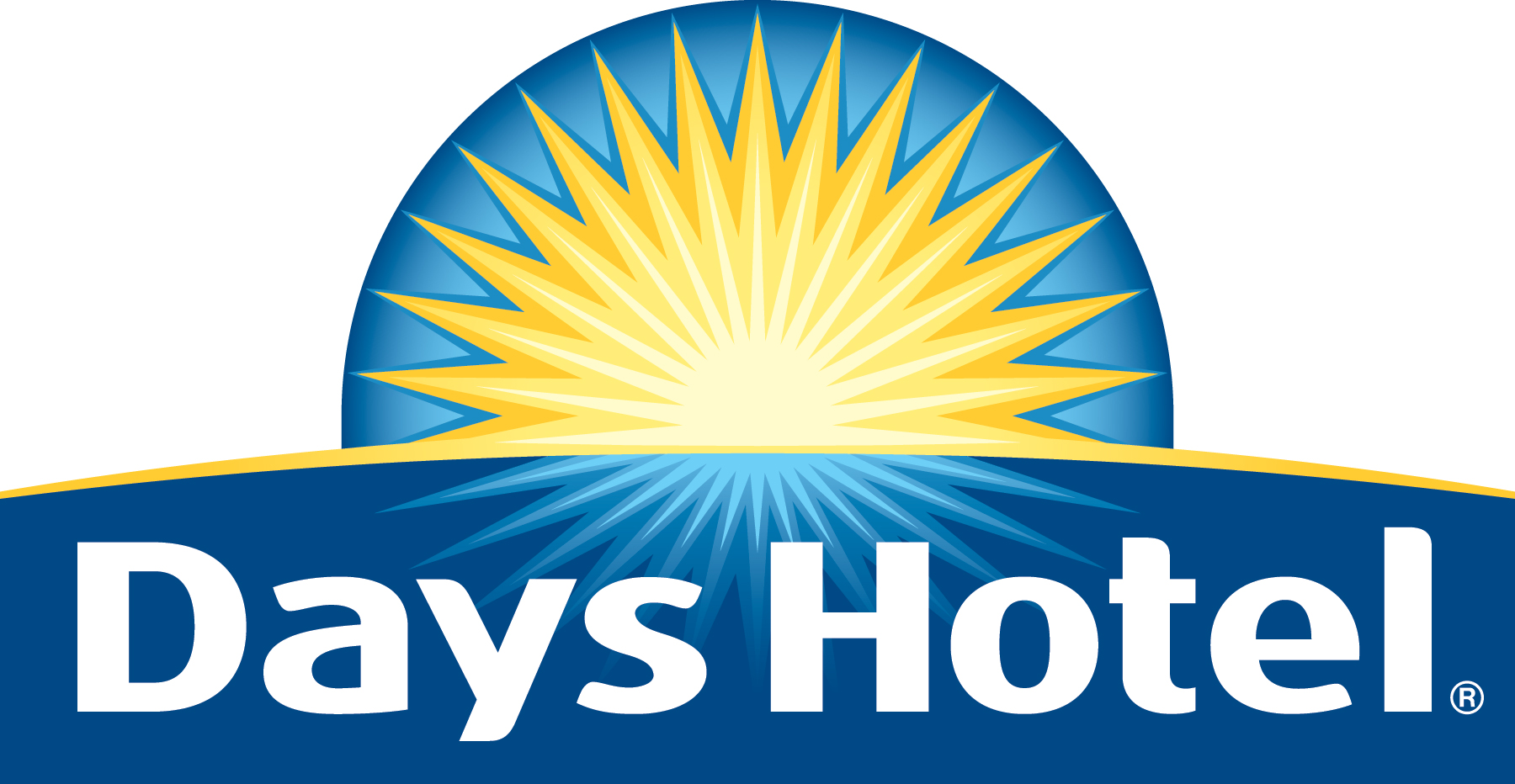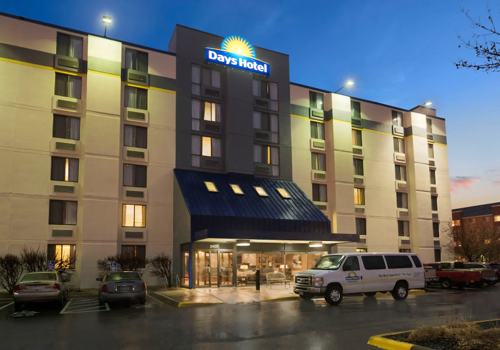 Days Hotel on University is the overflow hotel for GLBIO 2021.  Located right on the Green Line Light Rail and only an eight minute walk to the McNamara Alumni Center.  Complimentary Breakfast, Parking, WiFi, and Fitness center.
Room Rate: $97.00 per night plus tax

Reservations must be received by 4/11/2021
Call directly:612-623-3999   and reference 'GLBIO' when booking

---