ISCB Congratulates the 2014 Wikipedia Competition Winners
During the ISMB conference in July, we announced the winners of this year's Wikipedia Competition. ISCB conducted an international competition to improve the coverage of the Wikipedia on any aspect of computational biology. A key component of the ISCB's mission is to further the scientific understanding of living systems through computation and to communicate this knowledge to the public at large.

Wikipedia has become an important way to communicate all types of science to the public. The ISCB aims to further its mission by increasing the quality of Wikipedia articles on computational biology, and by improving accessibility to this information. The competition was open to students and trainees at any level either as individuals or as groups. We received 60 entries to the 2014 competition.  

Congratulations to the following winners:

First Place - Point Accepted Mutation
By:  Matthew Zygorodimos and Chris Garnham, University of Melbourne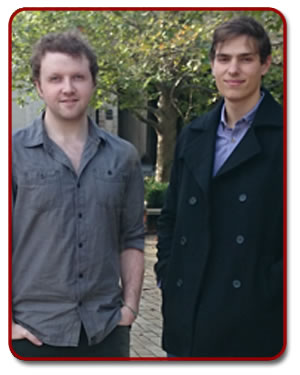 Second Place - Intelligent Systems for Molecular Biology
By:  Alastair Kilpatrick, University of Edinburgh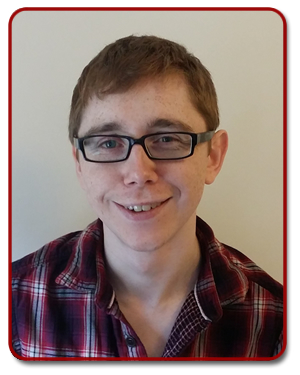 Third Place - SNV Calling from NGS Data
By: Andrew Bennett & Aparna Elangovan , University of Melbourne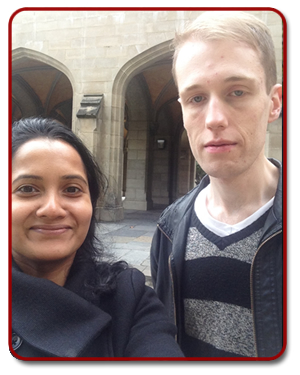 Thank you to all the participants!  ISCB will be announcing the 2015 competition soon.  Watch for details!
---