ISCBacademy Archived Webinars

---
---
Please use the links below to view previous webinars:
---
Revealing Principles of Subcellular RNA Localization by APEX-Seq
by Furqan Fazal
Recorded on March 24, 2020

The human body is composed of trillion of cells, which are the building blocks of life. Each cell is highly organized and contains RNAs that code for proteins and serve regulatory roles. The location of an RNA species within a cell can dictate its folding1, editing, splicing, translation, degradation, binding partners, catalytic activity, and even the fate of the protein that it encodes. However, characterizing the RNA contents of cellular compartments that cannot be biochemically isolated is challenging. Here we introduce APEX-seq2, a method for RNA sequencing based on the direct proximity labeling of RNA using the peroxidase enzyme APEX2. APEX-seq in nine distinct subcellular locales produced a nanometer-resolution spatial map of the human transcriptome, revealing extensive patterns of localization for diverse RNA classes and transcript isoforms. We uncovered a radial organization of the nuclear transcriptome, which is gated at the inner surface of the nuclear pore for cytoplasmic export of processed transcripts. We identified two distinct pathways of messenger RNA localization to mitochondria, each associated with specific sets of transcripts for building complementary macromolecular machines within the organelle. APEX-seq should be widely applicable to many systems and model organisms, enabling comprehensive investigations of the dynamic spatial transcriptome.
Sun L*, Fazal FM*, Li P*, Broughton JP, Lee B, Tang L, Huang W, Kool ET, Chang HY, Zhang QC. RNA structure maps across mammalian cellular compartments. Nature Structural and Molecular Biology (NSMB), 26, 322-330 (2019)

Fazal FM*, Han S*, Parker KR, Kaewsapsak P, Xu J, Boettiger AN, Chang HY, Ting AY. Atlas of subcellular RNA localization revealed by APEX-seq. Cell, 178, 473–490 (2019)

Hosted by: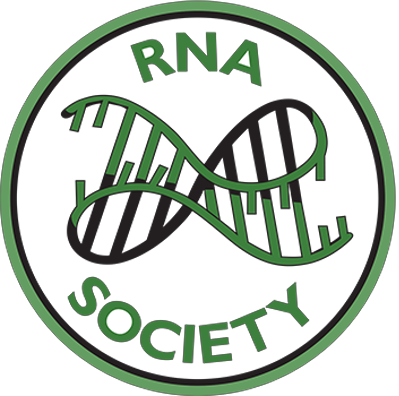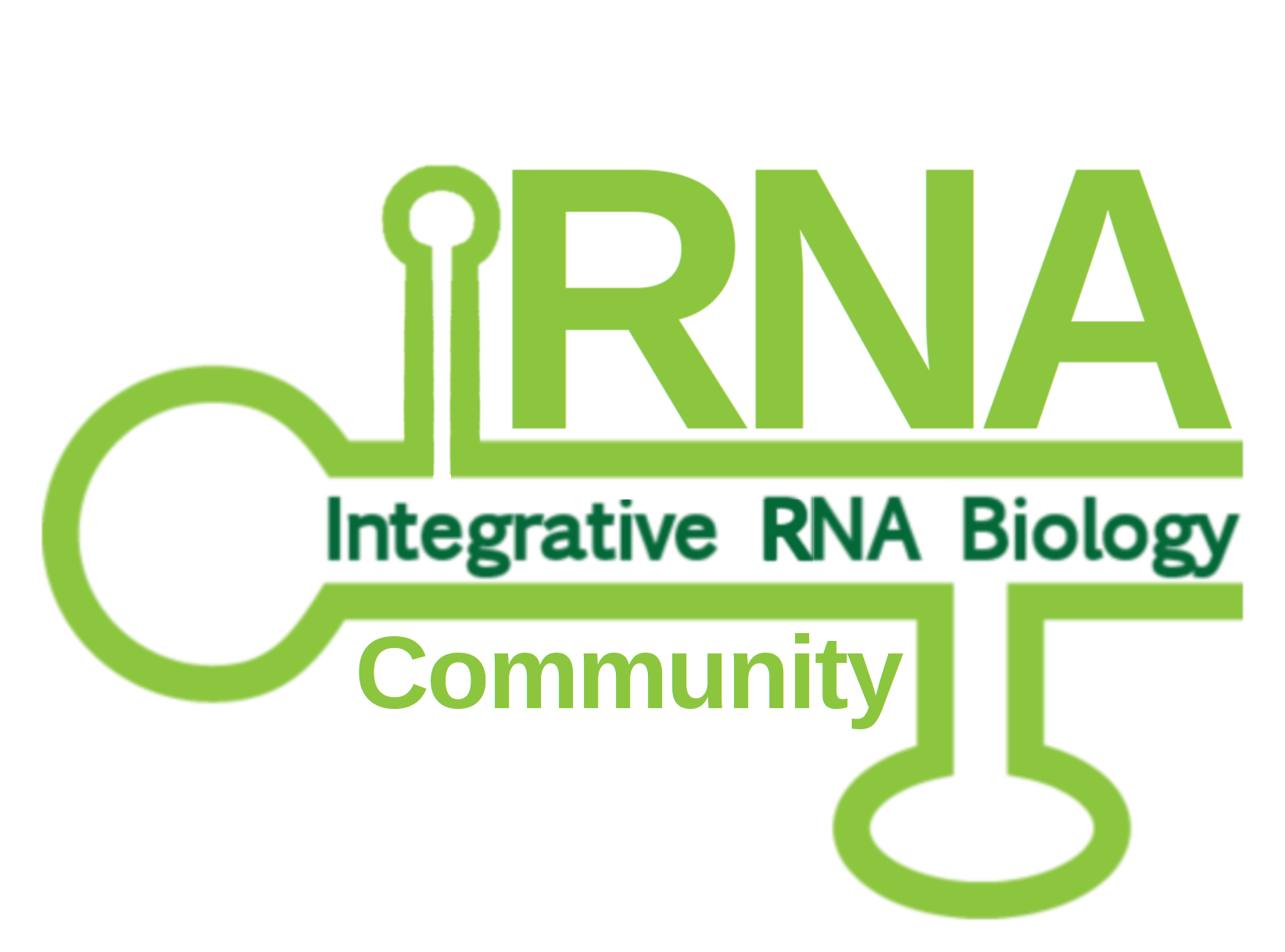 ---