Upcoming ISCBacademy Webinars
---
---
To view previous webinars use the links below
2020 Webinars | 2021 Webinars | 2022 Webinars
---
ISCB in collaboration with our Communities of Special Interest is pleased to announce the ISCBacademy COSI Webinar Series.  Mark your calendars for Tuesdays at 11 AM Eastern Time Zone to participate in a COSI themed webinar.

Upcoming Webinars (check back regularly for speaker and registration details):
February 8, 2022 - VarI
February 15, 2022 - 3DSIG
February 22, 2022 - BOSC/OBF
March 1, 2022 - Bio-Ontologies
March 8, 2022 - BIOINFO-CORE
March 15, 2022 - BioVis
March 22, 2022 - CAMDA
March 29, 2022 - CompMS
April 5, 2022 - Education
April 12, 2022 - EvolCompGen
April 19, 2022 - Function
April 26, 2022 - HiTSeq
May 3, 2022 - iRNA
May 10, 2022 - MICROBIOME
May 17, 2022 - MLCSB
May 24, 2022 - NetBio
May 31, 2022 - RegSys
June 7, 2022 - SysMod
June 14, 2022 - Text Mining
June 21, 2022 - TransMed
June 28, 2022 - VarI

---
Join us for our upcoming ISCBacademy Webinars.  Check back regularly for updates.
To propose a talk for an ISCBacademy Webinar click here.
---
COVID-19 Disease Map: building a computational repository of SARS-CoV-2 virus-host interaction mechanisms
by Marek Ostaszewski
February 1, 2022 at 11:00 AM EST
Disease Maps are computational and visual knowledge repositories constructed to catalogue, standardise, and model disease-related mechanisms. They allow to bridge the knowledge gap between biomedical experts and the computational biologists towards contextualised data analysis and modelling of a given pathophysiology. Disease Maps are built using graphical and computational Systems Biology standards and can be used as interactive knowledge repositories, platforms for visual analytics of omics datasets, or integrated into large-scale computational workflows. With the global impact of COVID-19, we organised a community effort to develop a COVID-19 Disease Map to help researchers worldwide to study the mechanisms of the SARS-CoV-2 – host interactions. Our effort engaged over 250 members, contributing as domain experts, diagram curators, analysts, and modellers. This talk will discuss the challenges of community biocuration and integration of a plethora of resources, from Systems Biology diagrams, through interaction databases and text mining results to modelling pipelines of varying granularity.
Hosted by: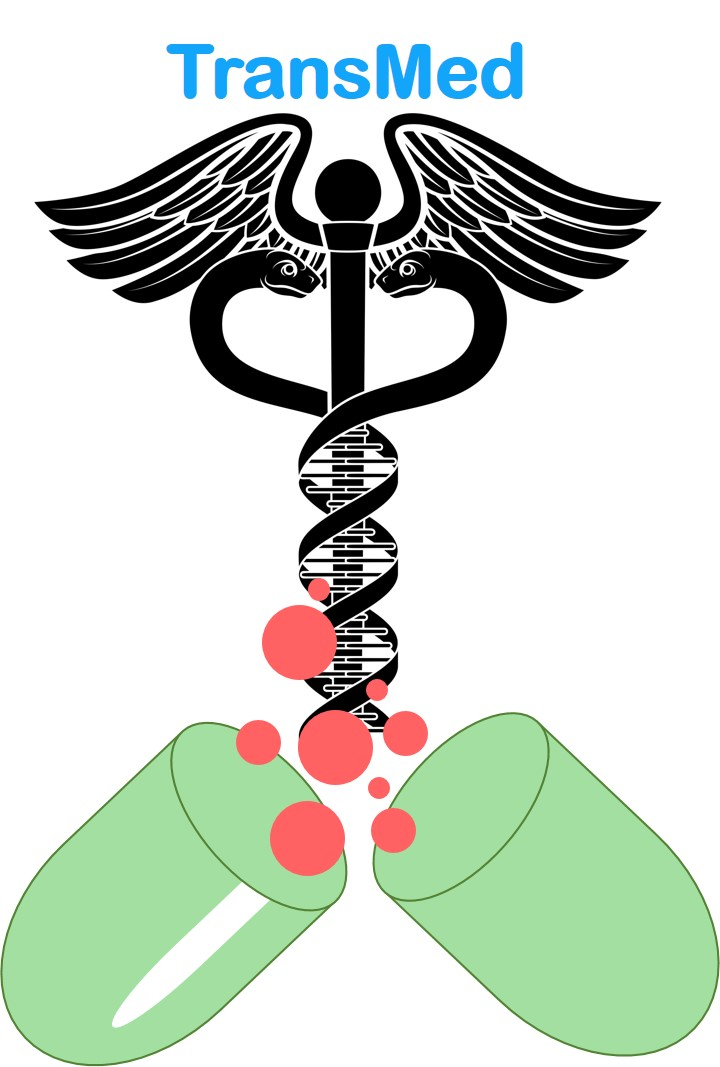 ---
Tidy Transcriptomics for Single-cell RNA Sequencing Analyses
by Stefano Mangiola and Maria Doyle
February 18, 2022 at 4:00 PM CET

Description:
This tutorial will present how to perform analysis of single-cell RNA sequencing data following the tidy data paradigm. The tidy data paradigm provides a standard way to organise data values within a dataset, where each variable is a column, each observation is a row, and data is manipulated using an easy-to-understand vocabulary. Most importantly, the data structure remains consistent across manipulation and analysis functions. This can be achieved with the integration of packages present in the R CRAN and Bioconductor ecosystem, including tidyseurat, tidySingleCellExperiment, and tidyverse. These packages are part of the tidytranscriptomics suite that introduces a tidy approach to RNA sequencing data representation and analysis.
Instructors:
Dr. Stefano Mangiola is a Postdoctoral researcher in the laboratory of Prof. Tony Papenfuss. His background spans from biotechnology to bioinformatics and biostatistics. His research focuses on prostate and breast tumour microenvironment, the development of statistical model for the analysis of RNA sequencing data, and data analysis and visualisation interfaces.
Dr. Maria Doyle is the Application and Training Specialist for Research Computing at the Peter MacCallum Cancer Centre in Melbourne, Australia. She has a PhD in Molecular Biology and currently works in bioinformatics and data science education and training. She is passionate about supporting researchers, reproducible research, open source and tidy data.
Hosted by: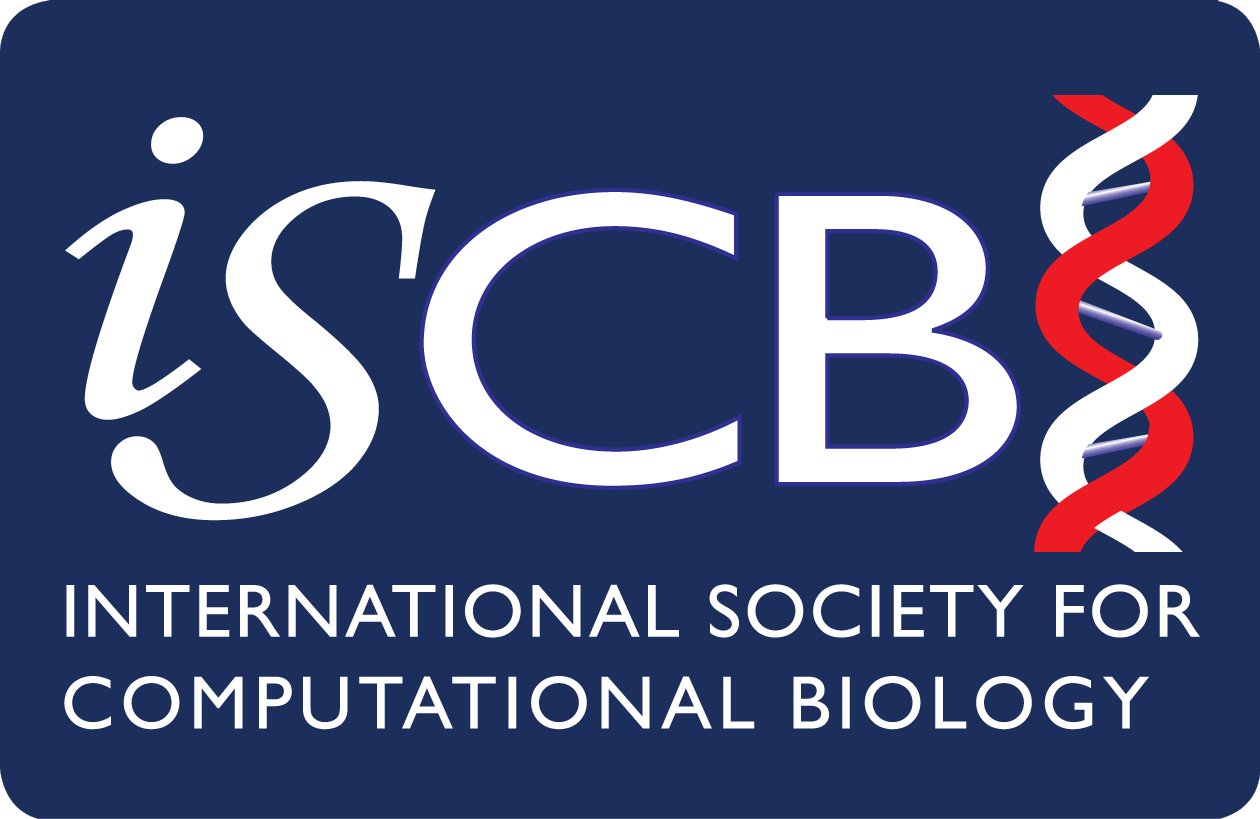 ---
Growing open source communities with internships
by Yo Yehudi
February 22, 2022 at 11:00 AM EST
Building communities for your open source computational tooling requires more than just technical expertise, and often isn't as straightforward as building the tool itself. Having a community of contributors and users can make a big difference in many ways - additional community members will spot opportunities and bugs in your code that previously you didn't notice, and may be able to offer unique skillsets to your team.
One effective way to grow your community can be via internships. Programs such as Google Summer of Code and Outreachy offer the chance to work with interns for 6-12 weeks, working on individual supervised projects whilst getting paid for their work.
This webinar will cover the ins-and-outs of participating in internship programs like this, from the perspective of a mentoring organisation. Topics will include:
Getting started with internship programs - finding mentors and defining a set of projects

Time commitments for mentors, before the application period and after interns are selected.

Funding for internship programs! (it's not as tricky as you may fear - others handle this bit!)

Keeping interns engaged during the program and bringing them in as long-term contributors afterwards.
Hosted by: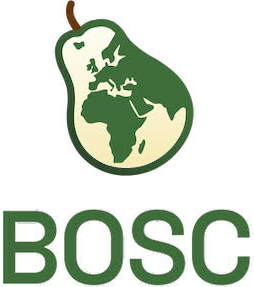 ---
Spinning a semantic web of protein information
by Monique Zahn
March 18, 2022 at 11:00 AM UTC

Description:
Life science is the most demanding research field in terms of data quantity and complexity, with many relevant reference databases. To generate knowledge, heterogeneous data from various sources must often be combined. Semantic Web technologies, and in particular RDF and its companion query language SPARQL, provide a common framework allowing data to be shared and reused between resources. Many life science databases have recently turned to RDF to model their data, developed SPARQL endpoints and joined the Linked (Open) Data cloud. This tutorial will introduce neXtProt (www.nextprot.org/), one of the major public knowledge bases on human proteins, its comprehensive RDF data model, and its large collection of reusable example queries, including federated queries to other resources.

At the end of the course, the participants are expected to:
•    Describe the neXtProt data model
•    Run example queries that answer biological questions
•    Search for data by modifying existing SPARQL queries
•    Understand how federated queries are constructed
Instructor:
Monique Zahn is the Quality Manager of the CALIPHO group which develops neXtProt. She is responsible for testing user interfaces and the contents of each release. She has established quality control procedures involving SPARQL queries carried out at each data release. She has taught biology in undergraduate degree programs in Switzerland and is also Training Manager at the SIB.
Hosted by: