Upcoming ISCBacademy Webinars
---
---
Join us for our upcoming ISCBacademy Webinars.  Check back regularly for updates
---
Pooled CRISPR screens with imaging on microRaft arrays reveals stress granule-regulatory factors
by Emily Wheeler
July 21, 2020 at 11:00AM EDT!
Genetic screens using pooled CRISPR-based approaches are scalable and inexpensive, but restricted to standard readouts including survival, proliferation and sortable markers. However, many biologically relevant cell states involve cellular and subcellular changes that are only accessible by microscopic visualization, and are currently impossible to screen with pooled methods. Here we combine pooled CRISPR/Cas9 screening with microRaft array technology and high-content imaging to screen image-based phenotypes (CRaft-ID; CRISPR-based microRaft, followed by gRNA Identification). By isolating microRafts that contain genetic clones harboring individual guide RNAs, we identify RNA binding proteins (RBPs) that influence the formation of stress granules, punctate protein-RNA assemblies, that form during stress. To automate hit identification, we developed a machine-learning model trained on nuclear morphology to remove unhealthy cells or imaging artifacts. In doing so, we identified and validated previously uncharacterized RBPs that modulate stress granule abundance, highlighting the applicability of our approach to facilitate image-based pooled CRISPR screens. 
Hosted by: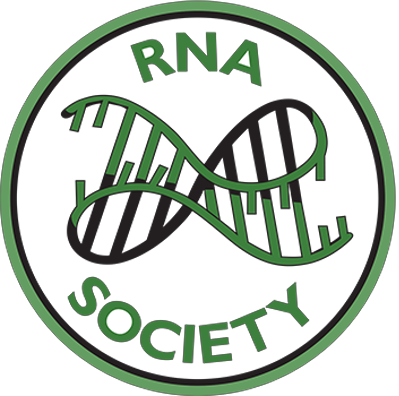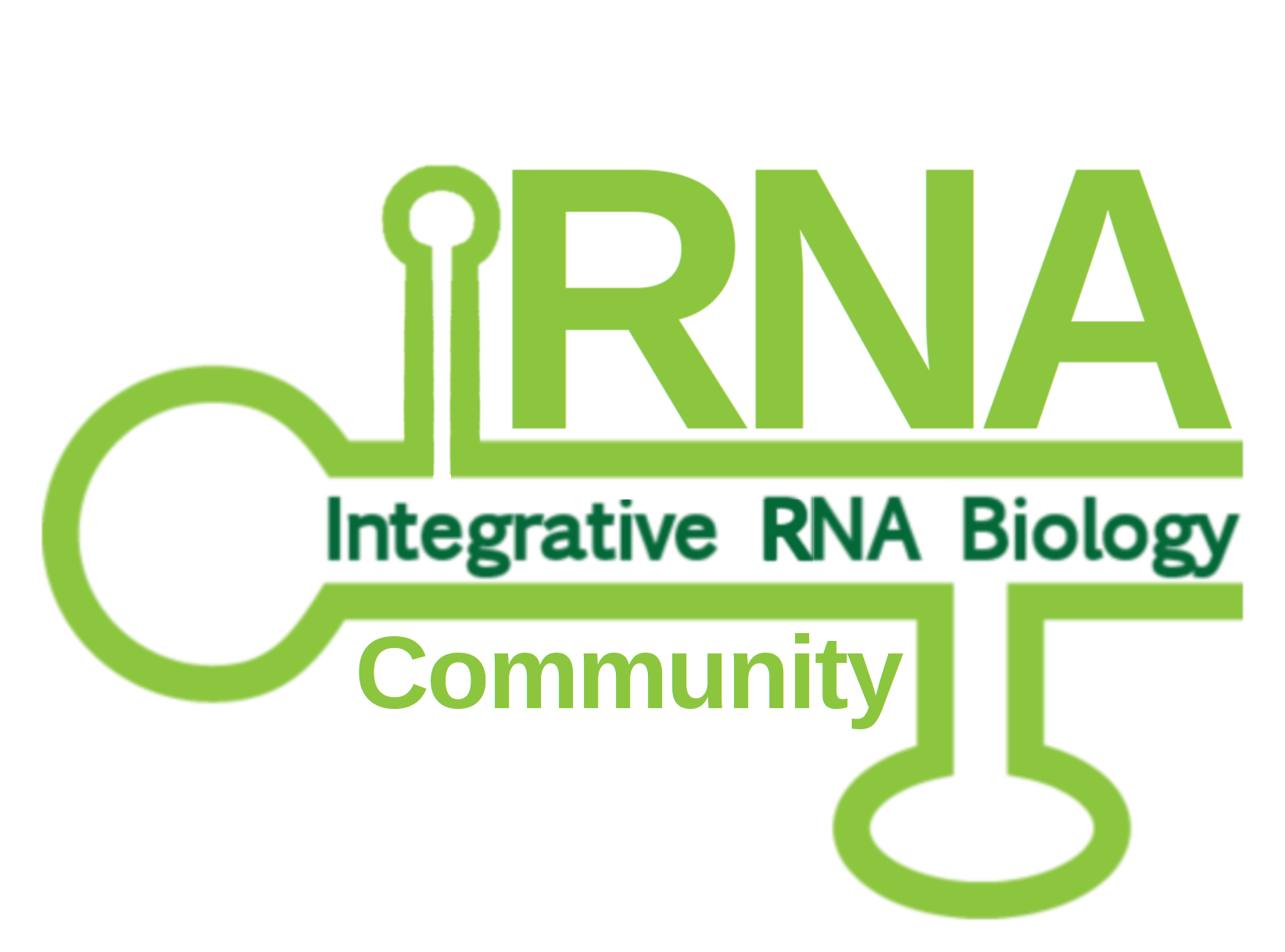 ---
Southern African Human Population Structure - an Opportunity to Expand Genomics Research Worldwide
by Caitlin Uren

July 30, 2020 at 9:00AM EDT!
Human genetic diversity in southern Africa is vast, complex and unique. Identifying and characterizing population structure in this region is not a trivial task but when performed correctly, allows for this information to be included in numerous genomic analyses such as studies investigating a populations' demographic and genetic history and the association between this history and both Mendelian and complex diseases. I will discuss results from our population genetic and demographic studies and how this is related to various phenotypes (with a focus on tuberculosis susceptibility), and discuss various aspects of genomics that in my opinion are greatly lacking in southern Africa. I will conclude by discussing how populations worldwide will benefit from genomics research in this region.
Hosted by: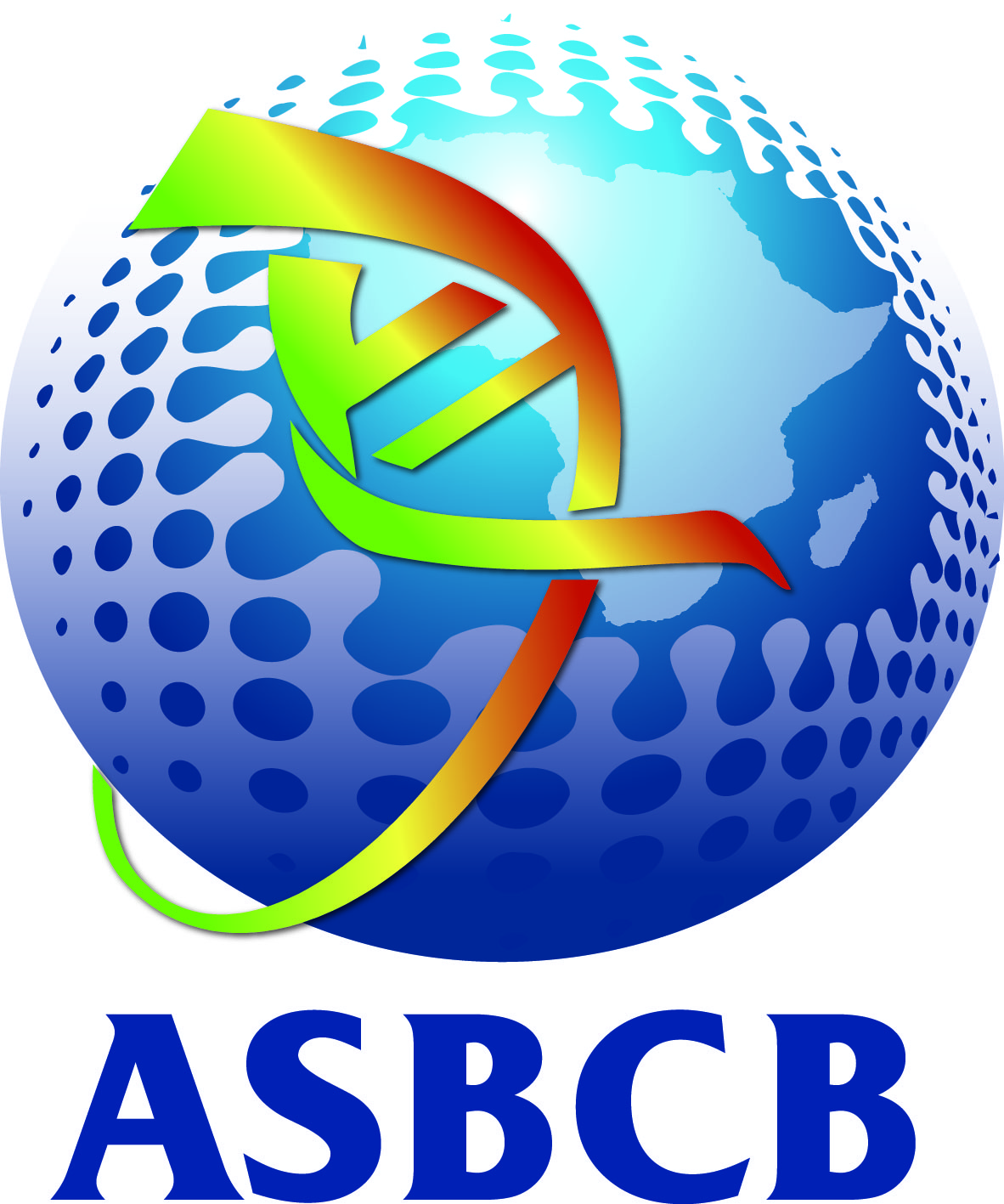 ---
Unravelling the mystery of orphan genes to understand the origins of genetic novelty
by Nikos Vakirlis

August 24, 2020 at 11:00AM EDT!
What explains the presence of a gene only in the genome of one species and not in any other?
Species-specific protein-coding genes, also known as orphans, can arise "from scratch" from previously non-genic loci, through a process known as de novo gene emergence. How exactly the evolutionary transition from non-gene to functional gene unfolds is unclear. Can such de novo emerging genes increase an organism's fitness, and if so how? Orphan genes can also result from extensive sequence divergence of ancestral genes, which can eventually erase all similarity of a gene to its homologues in other species, a process even less well understood than de novo emergence.  I will present novel findings which advance our understanding of both these evolutionary mechanisms and bring us a small step closer to a complete picture of the origins of genetic novelty.
Hosted by: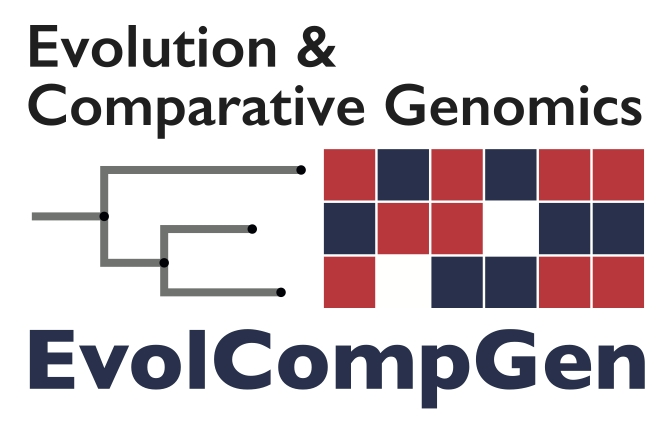 ---
RAxML-NG: a fast, scalable and user-friendly tool for maximum likelihood phylogenetic inference
by Alexey Kozlov
September 30, 2020 at 11:00AM EDT!
Phylogenies are important for fundamental biological research, but also have numerous applications in biotechnology, agriculture and medicine. Finding the optimal tree under the popular maximum likelihood (ML) criterion is known to be NP-hard. Thus, highly optimized and scalable codes are needed to analyze constantly growing empirical datasets.
We present RAxML-NG, a from-scratch re-implementation of the established greedy tree search algorithm of RAxML/ExaML. RAxML-NG offers improved accuracy, flexibility, speed, scalability, and usability compared with RAxML/ExaML. On taxon-rich datasets, RAxML-NG typically finds higher-scoring trees than IQTree, an increasingly popular recent tool for ML-based phylogenetic inference (although IQ-Tree shows better stability). Finally, RAxML-NG introduces several new features, such as the detection of terraces in tree space and the recently introduced transfer bootstrap support metric.
The code is available under GNU GPL at https://github.com/amkozlov/raxml-ng. RAxML-NG web service (maintained by Vital-IT) is available at https://raxml-ng.vital-it.ch/.
Hosted By: