Upcoming ISCBacademy Webinars
---
---
To view previous webinars use the links below
---
ISCB in collaboration with our Communities of Special Interest is pleased to announce the ISCBacademy COSI Webinar Series.  Mark your calendars for Tuesdays at 11 AM Eastern Time Zone to participate in a COSI themed webinar.

Upcoming Webinars (check back regularly for speaker and registration details):
October 20, 2021 - CompMS
October 26, 2021 - Education
November 2, 2021 - EvolCompGen
November 9, 2021 - Function
November 16, 2021 - HiTSeq
November 23, 2021 - iRNA
November 30, 2021 - Microbiome
December 7, 2021 - MLCSB
December 14, 2021 - NetBio
---
Join us for our upcoming ISCBacademy Webinars.  Check back regularly for updates.
To propose a talk for an ISCBacademy Webinar click here.
---
Metabolic modelling of microbial interactions in microbiomes
By Aarthi Ravikrishnan, Karthik Raman and Dinesh Kumar

October 22, 2021 at 9:00AM UTC

About the Tutorial
The recent years have seen the emergence of the microbiomes as important axes of human health and disease. Microbial communities abound in various regions of the human body, notably the gut, skin and the oral cavity. Microbial communities are increasingly being used for industrial fermentations and wastewater treatment. Many algorithms and tools have been developed to study microbial communities, particularly the metabolic interactions that drive and sustain these microbial communities. In this tutorial, we seek to provide a brief overview of the key modelling paradigms that have been used to study microbiomes, particularly focussing on two broad classes of methods: (a) constraint-based modelling, that attempts to model microbial metabolic networks in terms of the fluxes of various constituent reactions, and (b) graph-based modelling, which models microbial interactions as part of a complex graph capturing the exchange of several metabolites between the constituent organisms, and consequently, shed light on the nature of the interactions between the organisms. In this tutorial, we will introduce the participants to the fundamental concepts of metabolic modelling with a special emphasis on microbial communities. Following this, we will delve deeper into different types of techniques to understand interactions in a microbial community. Lastly, we will showcase some representative tools and methods, which will enable the participants to apply the theories to real-life examples and understand the nature of interactions between different kinds of organisms in community settings. At the end of the tutorial, the participants will have an understanding of: - Broad applications of metabolic modelling to model microbiomes - Databases and resources for microbiome modelling - Key constraint-based methods that can be used to understand microbiomes - Key graph-based methods that can aid in understanding metabolic exchanges - Tools for microbiome modelling such as COBRA toolbox (specific algorithms) or MetQuest.
Training Materials
https://github.com/RamanLab/ISCB-Academy-Tutorial-Community-Modelling
Target Audience
Familiarity with Python is necessary. Python and Matlab must be installed prior to the tutorial along with select packages and toolboxes. Instructions will be available in the GitHub repository by 1st October, 2021.
About the Hosts
Karthik Raman is an Associate Professor at the Department of Biotechnology, Bhupat and Jyoti Mehta School of Biosciences, IIT Madras. Karthik's research group works on the development of algorithms and computational tools to understand, predict and manipulate complex biological networks. Broadly spanning computational aspects of synthetic and systems biology, key areas of research in his group encompass microbiome analysis, in silico metabolic engineering, biological network design and biological data analysis. Karthik also co-ordinates the Centre for Integrative Biology and Systems Medicine and is a core member of the Robert Bosch Centre for Data Science and Artificial Intelligence (RBC-DSAI). Karthik teaches courses on computational biology and systems biology at IIT Madras, and has also authored a textbook on Computational Systems Biology. Aarthi Ravikrishnan is a postdoctoral fellow and a team lead at Genome Institute of Singapore. Her research interests are predominantly in microbiome analytics and developing computational methods to understand the role of microbiome in health. Her team focusses on understanding skin and gut microbiome through data generation and analyses. She, along with Karthik Raman, has co-authored a book on Systems-level modelling of microbial communities.
Hosted by: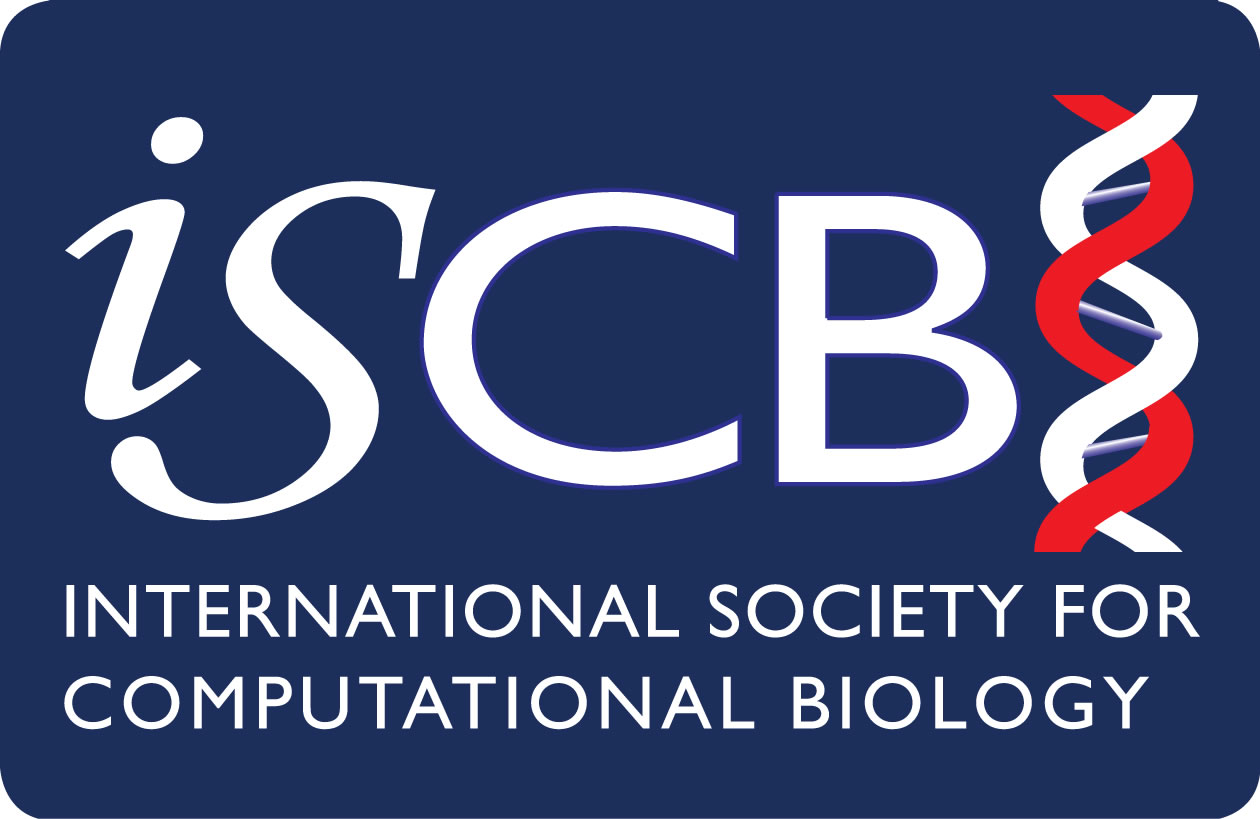 ---
Indigenous Pharmacogenomics and Implications for Personalized Medicine

by Katrina G. Claw
October 22, 2021 at 1:00PM EDT
The integration of genomic technology into health care settings has the potential to transform healthcare through increased personalization of medical decisions. In particular, pharmacogenomics research on drug disposition and response can tailor and improve medication regimens for all patients by informing tests of function altering variation in drug metabolism and transport genes. Unfortunately, Indigenous peoples remain underrepresented in pharmacogenomics research. Effective strategies to create research partnerships between tribal communities and genomic researchers are often lacking, yet such partnerships are needed for trustworthy research. We review what is currently known about pharmacogenetic variation in Indigenous communities and highlight work related to nicotine metabolism and tobacco cessation as an example of successful collaborations in pharmacogenetic research relating genotype-phenotype associations. We discuss the challenges and opportunites related to the implementation of personalized drug therapy in the community using ethical engagement and collaborative approaches.
Hosted by: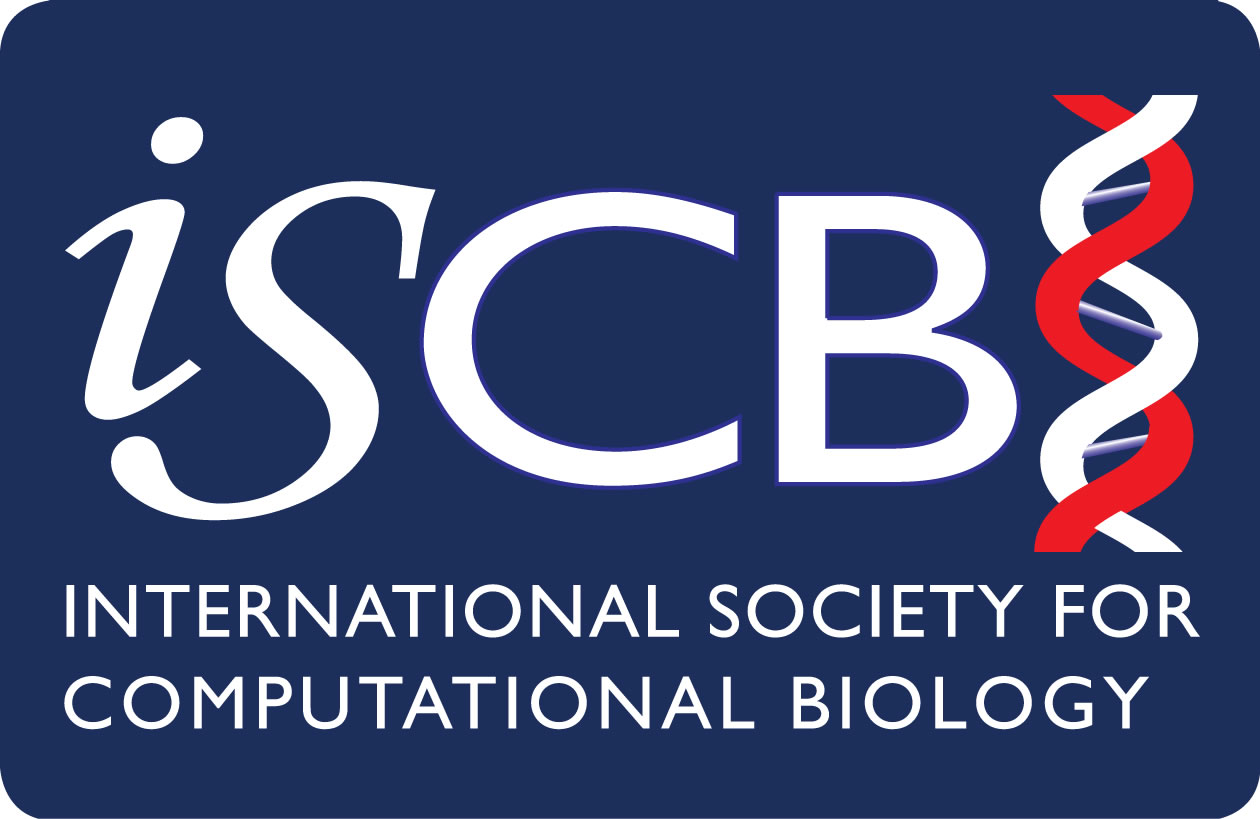 ---
Practicals in next-generation sequencing - Programming course in a generalist school can truly be fun, even in lockdown
By Marie Sémon

October 26, 2021 at 11:00AM EDT
Next-Gen Sequencing has become a staple tool in biology during the past decades. This makes it necessary to teach students how to perform analysis of such data. However, this is challenging, particularly for students unfamiliar with code and command-line tools. The Master of biology of the ENS de Lyon has set up a practical course where we teach students to set up a reproducible NGS data analysis pipeline to generate near-publication results from raw sequencing data. The students have to deposit their work on a git repository. We engage students by allowing them to choose from a broad range of projects, and strengthen group and student interaction through flipped-classrooms. Despite the need to host the course remotely due to the pandemic, we achieved great success (as evidenced by student feedback), through the use of virtual machines for computing, chat applications for communicating and screen-sharing, and much involvement on both students and teachers' part.
Hosted by: