Local Tourist Offers
 

Disneyland is offering ISMB 2012 delegates discounted tickets, which are only available through advance purchase online. Tickets must be purchased directly from Disney at the link below. Tickets are valid from Monday, July 9, 2012 to Sunday, July 22, 2012. Tickets are available for purchase until  9:00 PM (Pacific Time) on Thursday, July 12, 2012.
For advance purchase of specially-priced Disneyland¬ģ Resort Tickets, click the graphic below.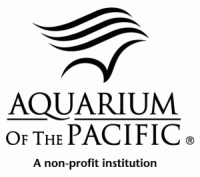 Visit the Aquarium of the Pacific and save with your delegate badge!
 
To receive your $7.00 admission, visit the Aquarium's ticket window after 2:00 p.m. and show your official Conventioneer Badge during your convention dates, or the weekend before and after. Limit one $7.00 admission per person, per badge. Offer valid after 2:00 p.m. May not be combined with any other offers.