ISCB-Latin America X-Meeting with BSB and SoiBio: Registration is Open!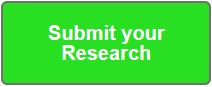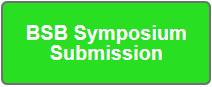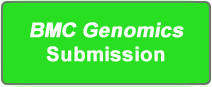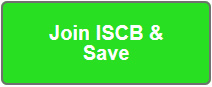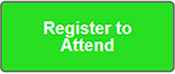 Belo Horizonte, Brazil
October 28 - 30, 2014

Submit your research for presentation at the third International Society for Computational Biology Latin America X-Meeting on Bioinformatics with BSB and SoiBio (ISCB-Latin America) and join 450 other top-notch researchers and students from around the globe.

Don't miss your opportunity to become part of this unique and exciting conference! 

Submit your research by July 17!

Submission Topics:
Bioinformatics of Disease and Treatment
Computational aspects
Comparative Genomics
Education --The examination of how different models of learning and educational programming in bioinformatics (e.g. tutorials, workshops, courses and e-learning) can be used to impact the understanding and use of bioinformatics across different audiences.
Epigenetics
Functional Genomics
Genome Organization and Annotation
Genetic Variation Analysis
Metagenomics
Pathogen informatics
Population Genetics, Variation and Evolution
Protein Structure and Function Prediction and Analysis
Proteomics
 Sequence Analysis
 Systems Biology and Networks
Mark your Calendars and Join us
October 28 - 30, 2014
in

Belo Horizonte, Brazil

!
---
---