ISCB Buzz: ISCB Buzz: ISCB Ebola Award, Conference Updates & More!


Conference Updates

GLBIO/CCBC 2016 Abstract Submission Deadline:
07 March




NGS 2016 Early Registration Closes:
29 February




Call for Submissions
Submissions are being requested for the new Fight Against Ebola Award. ISCB will award the winning submission at ISMB 2016. Deadline for submissions is April 10, 2016. Click here for more information.

Bonnie Berger to be Inducted into Medical & Biological Engineering Elite!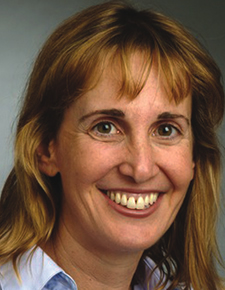 The American Institute for Medical and Biological Engineering (AIMBE) has announced the pending induction of Bonnie Berger, Ph.D., Professor of Applied Math and Computer Science at MIT, and head of the Computation and Biology group, Massachusetts Institute of Technology, to its College of Fellows.




Registry of Standards
Share your feedback - help us to help you! We would like to ask you 10 questions to assess your needs for a registry of standards in the life, environmental, and biomedical sciences.

FASEB Releases Reproducibility Recommendations
On January 14, the Federation of American Societies for Experimental Biology (FASEB) issued Enhancing Research Reproducibility, a set of recommendations aimed to promote the reproducibility and transparency of biomedical and biological research.
---