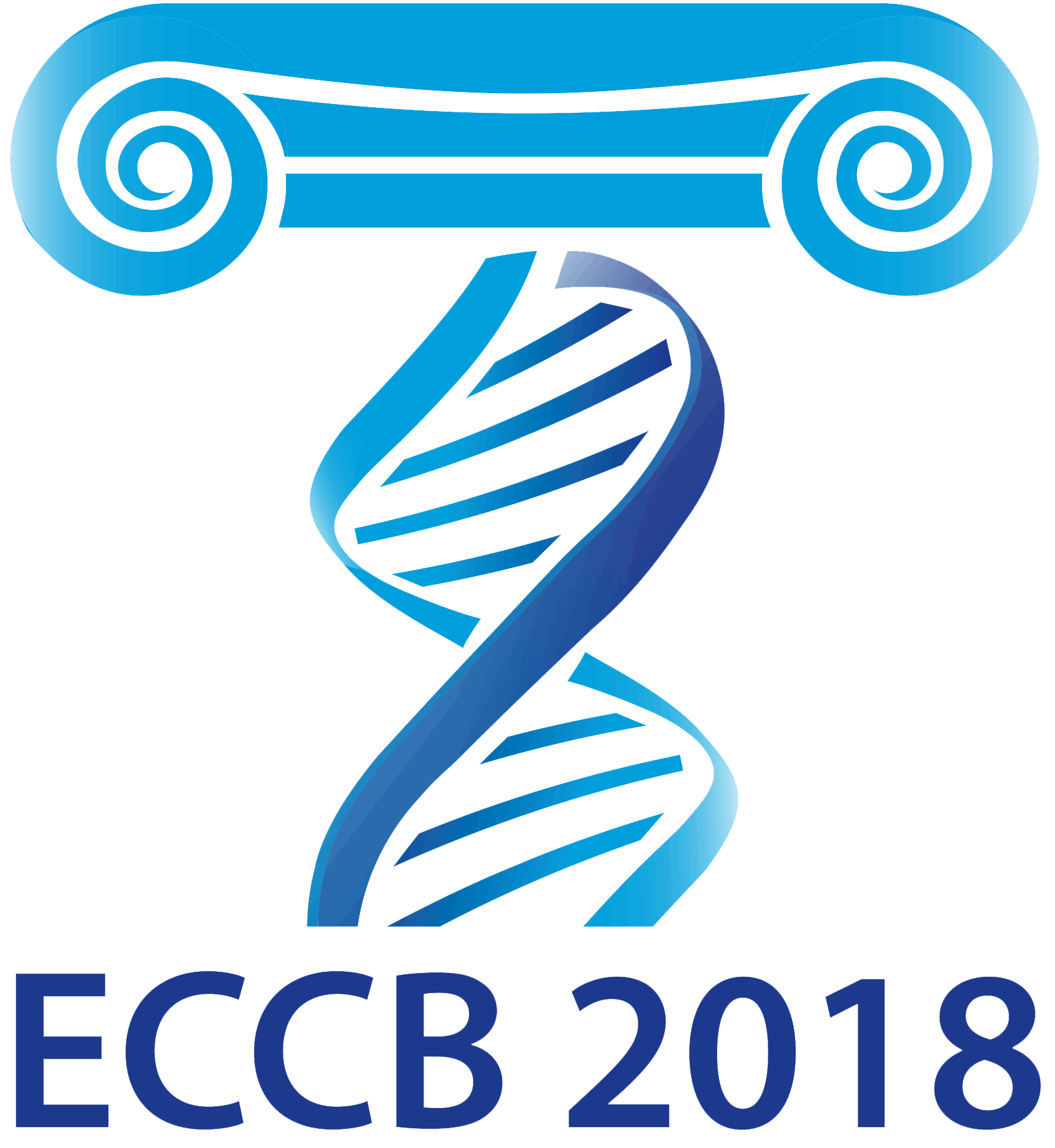 ECCB 2018 to be held in Athens, Greece,
8-12 September
The Hellenic Society for Computational Biology and Bioinformatics will organize the seventeenth edition of the European Conference on Computational Biology in association with the ELIXIR.

It is one of the main computational event in 2018 and will welcome scientists working in a variety of disciplines, including bioinformatics, computational biology, biology, medicine, and systems biology. Participating in ECCB 2018 will be the perfect opportunity to keep pace with cutting edge research, and to network with members of ECCB community.
---
Now Accepting Proposals for Workshops, Tutorials, and SIGs
The ECCB 2018 program commitee invites proposals for one or two day workshops or special interest group meetings (SIGs).

Proposals are expected to provide participants with an informal setting to discuss technical issues, exchange research ideas, and to share practical experiences on a range of focused or emerging topics in bioinformatics.

Each workshop/SIG should provide an interesting perspective on the cutting edge of a selected research field. Workshops may include any form of presentation such as talks or panel discussions.
---
---
ECCB 2018
17th European Conference on Computational Biology
September 8-12, 2018
Athens, Greece - Stavros Niarchos Foundation Cultural Center
​
---
​