The University Minnesota is pleased to offer partial registration fellowships to high school and undergraduate students
to attend GLBIO 2021. The conference organizers are committed to providing support to as many eligible applicants as possible.
Travel fellowship consideration is based on criteria listed below. Special consideration will be given to first-time GLBIO attendees who are not necessarily presenting work at the conference, women, undergraduate or high school students, underrepresented minorities, or students with disabilities.
For more information about the travel fellowship and to apply, please visit www.iscb.org/glbio2021-general-info/glbio2021-fellowships.
Note, the deadline to apply is April 19th!

Submit your Late Breaking Poster & Register to Attend!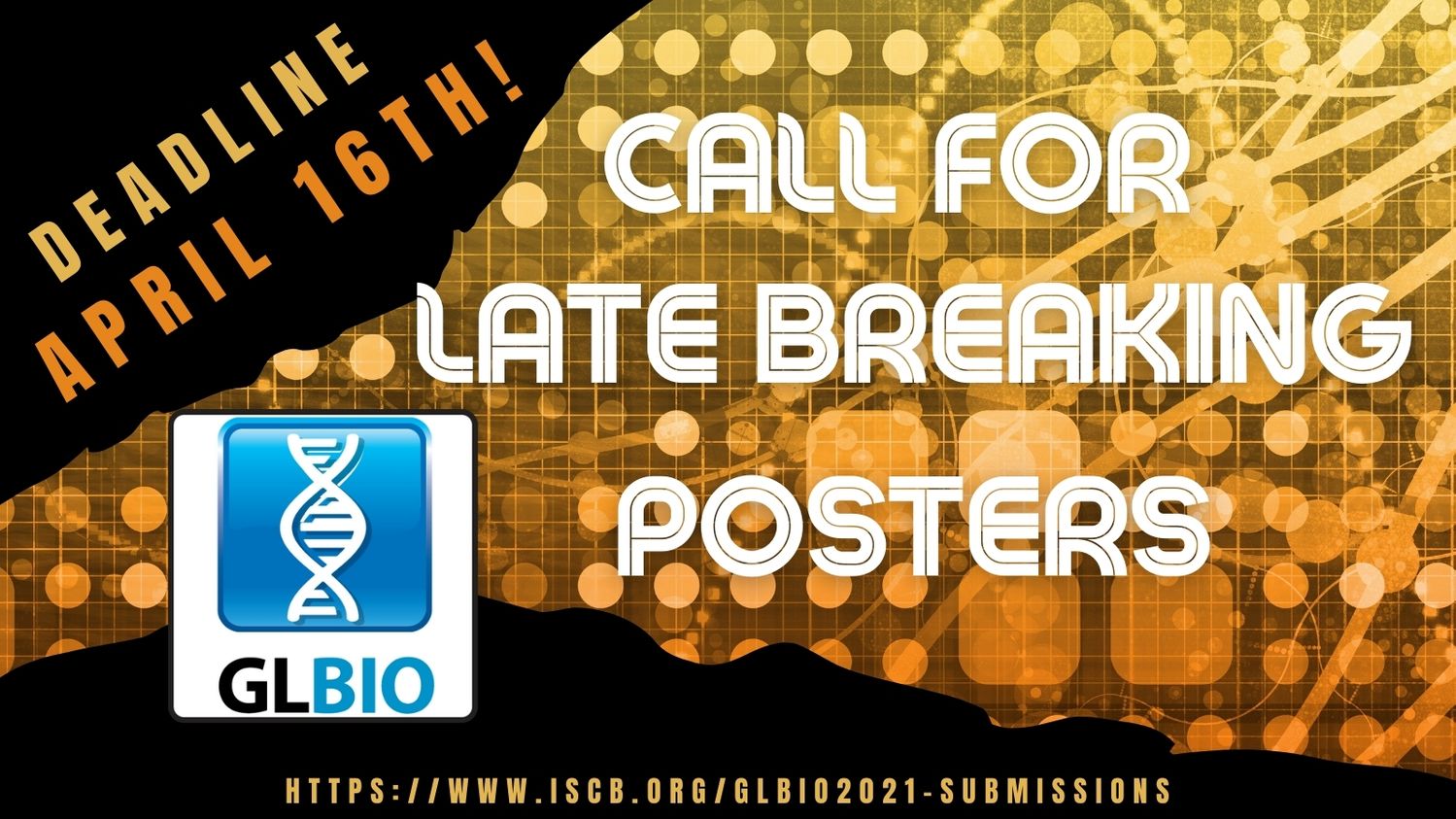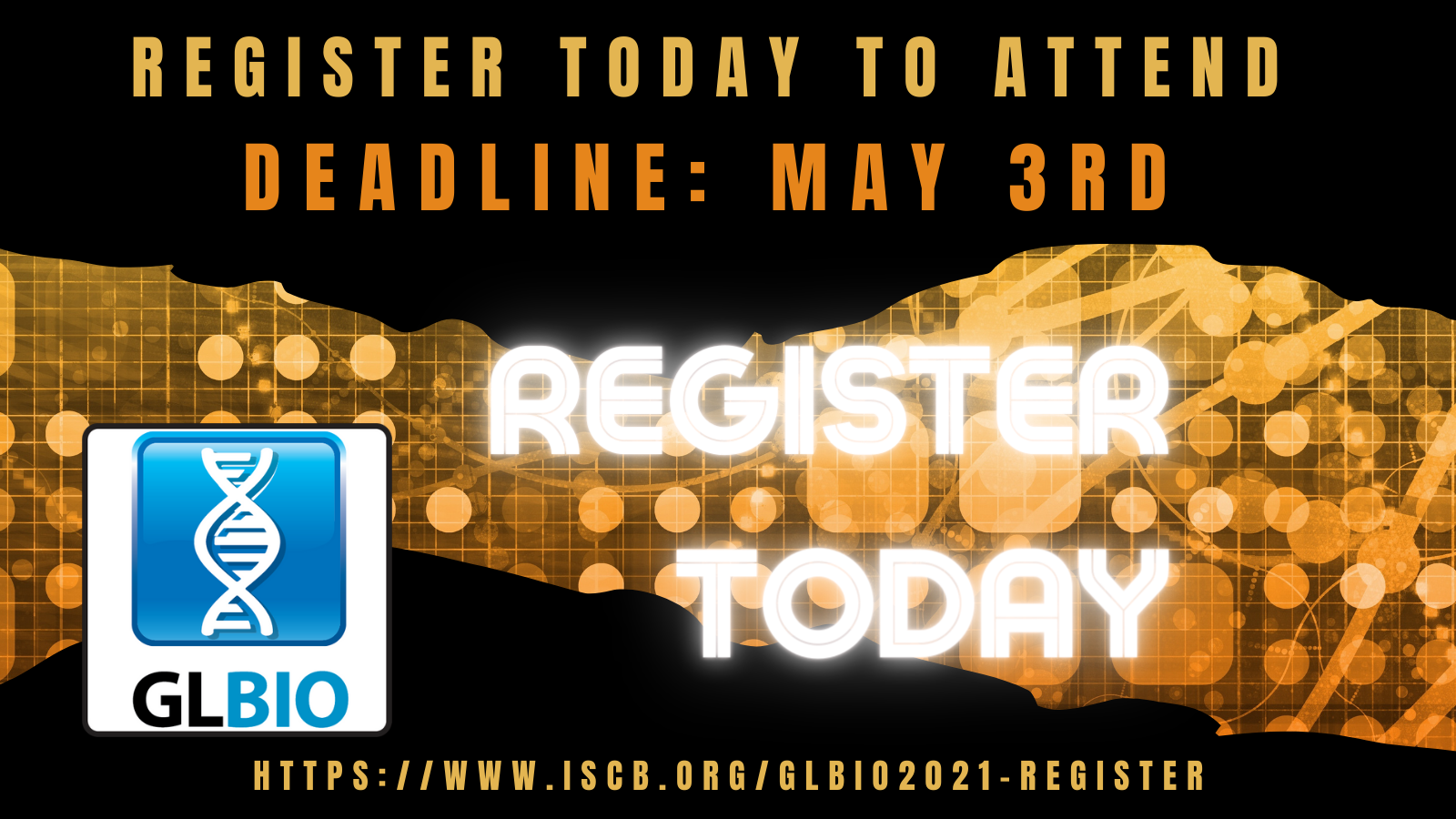 Need more reasons to attend? Just take a moment to read through the program schedule to see what you would be missing!


---