ROCKY 2022 WILL BE IN PERSON!
December 8-10, 2022 at the Viewline Resort Snowmass, Snowmass Village, Colorado
---
3-23-2022 - COVID-19 INFORMATION AND POLICIES FOR ROCKY 2022 ATTENDEES
All ROCKY conference attendees are required to follow the United States CDC (Center for Disease Control) COVID mandates AND all Rocky 2022 attendees, upon check-in at the Rocky conference registration desk, will be required to:

Show documentation with proof of COVID-19 vaccination, OR the results of a negative COVID test taken within 72 hours of arrival at the Rocky registration desk AND,

Wear masks at all indoor Rocky hosted activities - per local Pitkin County requirements.
If you are required to get tested prior to leaving the United States, the document at the link below includes a link to Pitkin County (Snowmass/Aspen) testing sites. Here is more details and where to find more information. https://docs.google.com/document/d/1vpxiOz6G2djvGLcPQZR6taJzq0gXHVNGB1nXsZFqnxc/edit?usp=sharing

---
The ISCB Rocky Mountain Bioinformatics Conference series began twenty years ago as a regional conference and has grown into an international program with a spotlight on regional development in the computational biosciences. The presenters of the Rocky conference are students, and early and late career scientists representing a broad spectrum of universities, industrial enterprises, government laboratories, and medical libraries from around the world.

The Conference has much to offer and is a great place for early career researchers and students to present their work and for senior researchers to bring their lab teams and grant teams for an affordable retreat at a luxury resort!

The conference includes short "flash" presentations (10 minute talks), poster presentations and keynote presentations on current projects including significant works-in-progress involving the application of advanced computational methods to significant problems in biology or medicine.

---

Rocky Communications
Join the ROCKY SLACK messaging app account for travel and housing updates: https://join.slack.com/t/rockyconference/shared_invite/zt-xhu5y9wj-hn0TcQje4~8oT2goyA1NUg
---
ANNOUNCEMENTS: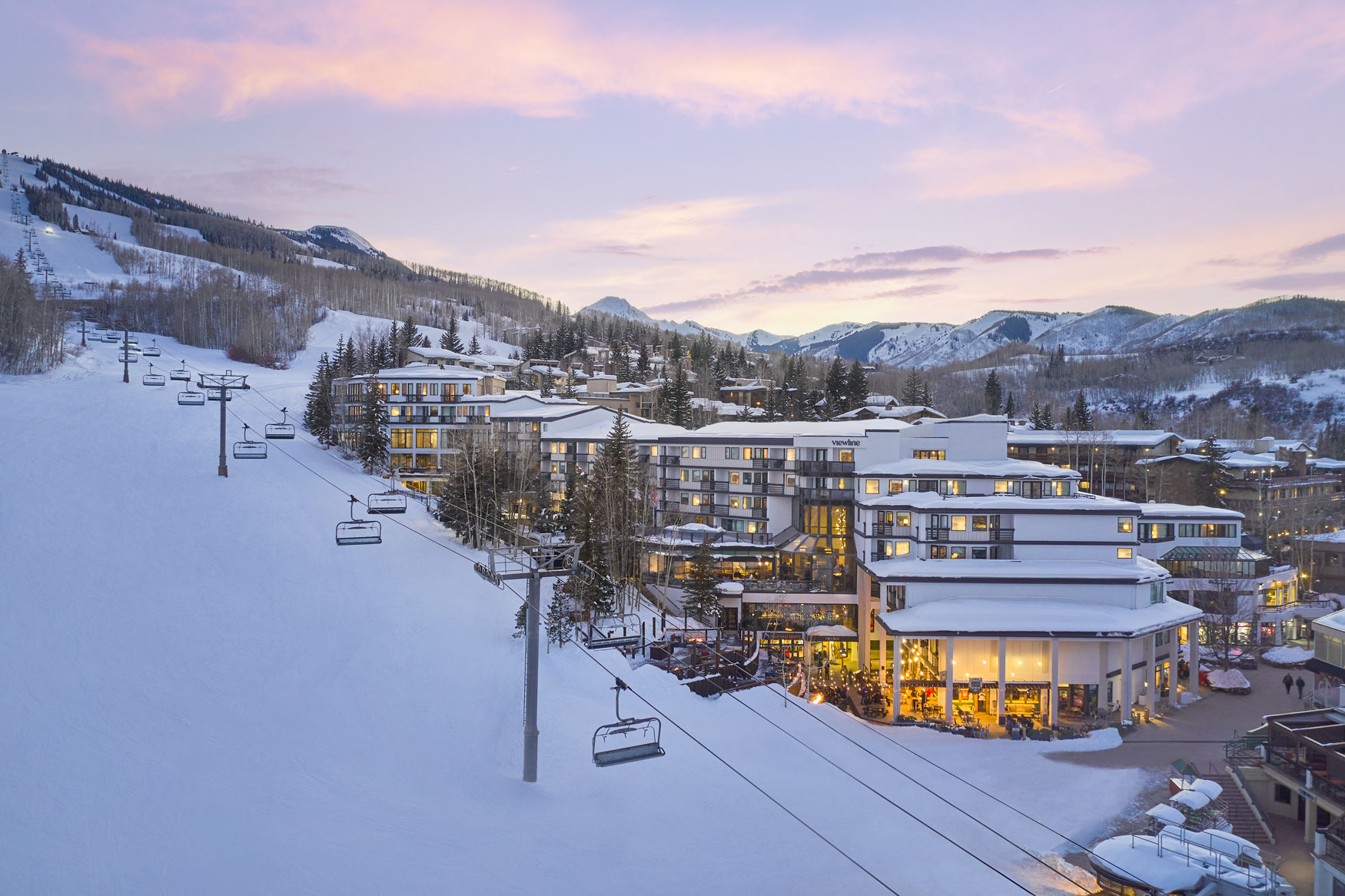 The 2022 conference will be moving to a new location in Snowmass and will be held at the Viewline Resort Snowmass (formerly the Westin) in the upper Snowmass Village.   www.viewlineresortsnowmass.com
---