ROCKY 2022 WILL BE IN PERSON!
December 8-10, 2022 at the Viewline Resort Snowmass, Snowmass Village, Colorado
---
 7/1/2022 - COVID-19 INFORMATION AND POLICIES FOR ROCKY 2022 ATTENDEES
All ROCKY conference attendees are required to follow the United States CDC (Center for Disease Control) COVID and Pitkin County (Snowmass/Aspen guidelines regarding COVID-19. Please check both on the CDC site here.
---
The ISCB Rocky Mountain Bioinformatics Conference series began twenty years ago as a regional conference and has grown into an international program with a spotlight on regional development in the computational biosciences. The presenters of the Rocky conference are students, and early and late career scientists representing a broad spectrum of universities, industrial enterprises, government laboratories, and medical libraries from around the world.

The Conference has much to offer and is a great place for early career researchers and students to present their work and for senior researchers to bring their lab teams and grant teams for an affordable retreat at a luxury resort!

The conference includes short "flash" presentations (10 minute talks), poster presentations and keynote presentations on current projects including significant works-in-progress involving the application of advanced computational methods to significant problems in biology or medicine.

---

Rocky Communications
Join the ROCKY SLACK messaging app account for travel and housing updates: https://join.slack.com/t/rockyconference/shared_invite/zt-xhu5y9wj-hn0TcQje4~8oT2goyA1NUg
---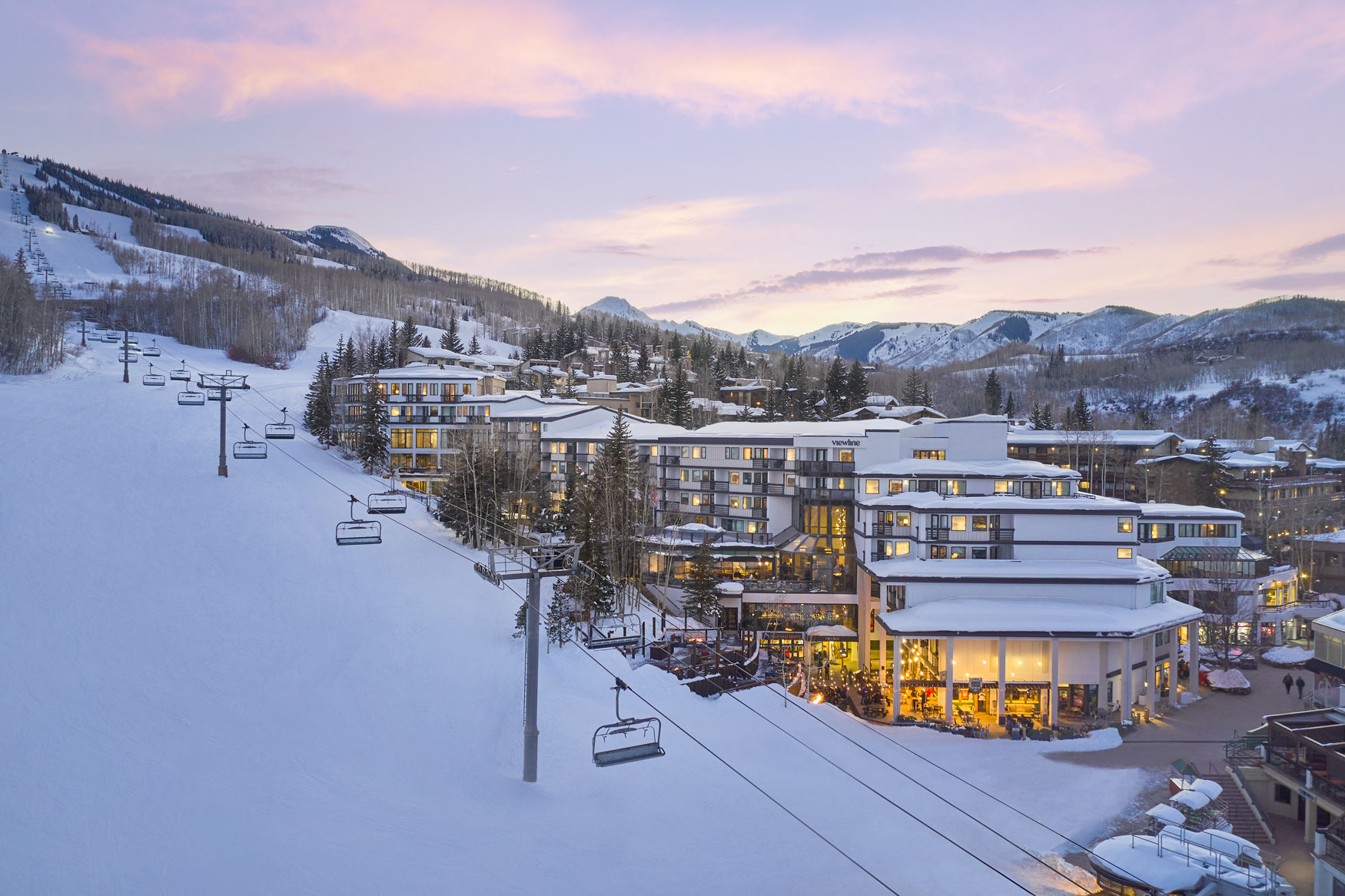 ANNOUNCEMENTS:



Call for Abstracts is open! Click here. 
Submission deadline is October 17.




REGISTRATION IS OPEN!  Click here. 



The 2022 conference will be moving to a new location in Snowmass and will be held at the Viewline Resort Snowmass (formerly the Westin) in the upper Snowmass Village. www.viewlineresortsnowmass.com
---
KEYNOTE SPEAKERS:
TIFFANY J. CALLAHAN, PhD




Postdoctoral Research Fellow




Department of Biomedical Informatics




Columbia University

---

ZHIYONG LU, PhD FACMI
Deputy Director
Literature Search
National Center for Biotechnology (NCBI)




---

DAVID NICHOLSON, PhD


Data Scientist
Digital Science & Research Solutions Ltd.


---