Welcome to the Tenth Annual RECOMB/ISCB Conference on Regulatory & Systems Genomics, with DREAM Challenges
---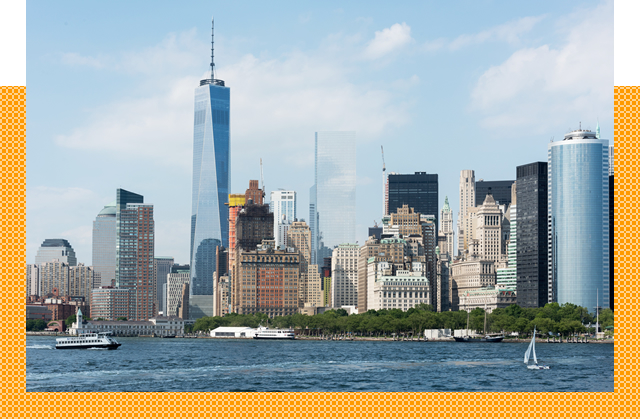 Lower Manhattan. 
© NYC & Company/Kate Glicksberg.
For web site use, www.nycgo.com.
Now in its tenth year, the RECOMB/ISCB Conference on Regulatory and Systems Genomics, with DREAM Challenges is one of the premier annual meetings in the fields of regulatory genomics, systems biology, and network visualization. This multidisciplinary conference brings together both computational and experimental researchers from across the world to discuss recent discoveries about genomic and molecular regulatory networks as well as innovative, integrative methods for developing a systems-level understanding of biological activity.

The conference will be held at the Memorial Sloan Kettering Cancer Center in New York City, New York. Program activities will begin on Sunday, November 19 and conclude on Tuesday, November 21, 2017.

......................................................................................................................................

TOPIC CATEGORIES:
Network visualization and analysis

Regulatory motifs and modules

Epigenomics and chromatin state

Non-coding RNAs

Regulatory networks

Co-transcriptional, post-transcriptional, and translational regulation

Signal transduction networks

Genetic, molecular, and phenotypic variation and human disease

Cellular signatures of biological responses and disease states

Mathematical modeling and simulation of biological systems

Methods for systematic validation of high-throughput biological predictions

Single-cell transcriptomics

Single-cell proteomics

Metabolomics

Microbiome

Machine learning methods for systems biology

Translational systems biology
---