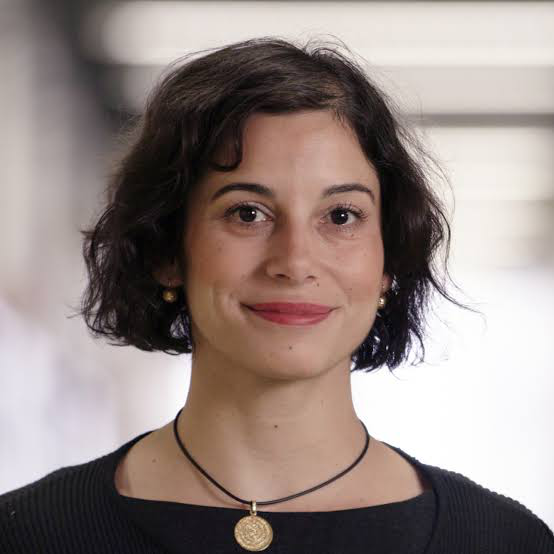 Anne-Ruxandra Carvunis
USA
Anne-Ruxandra Carvunis, Ph.D., is an Associate Professor in the Department of Computational and Systems Biology at the University of Pittsburgh School of Medicine. Born and raised in Paris, France, she received a BS in Biology/Biochemistry and a Masters in Molecular Neurosciences from Université Paris VI and the Ecole Normale Supérieure of Paris and a second Masters in Interdisciplinary Approaches to Life Sciences from Université Paris VII. She graduated with a Ph.D. in Bioinformatics from Université de Grenoble in 2011, having done most of her graduate research work on the mechanisms and dynamics of protein interaction network evolution in the Center for Cancer Systems Biology at Dana Farber Cancer Institute and Harvard Medical School. After a brief postdoctoral fellowship at Harvard Medical School, Dr. Carvunis went on to study the evolution of transcriptional networks at the University of California, San Diego. She established an independent research group in Pittsburgh in December 2016 to study the molecular mechanisms of change and innovation in biological systems. Dr. Carvunis has received a number of distinctions including a Medal of honorable doctoral work, the national L'Oreal-Unesco Award for Women in Science, the NIH Pathway to Independence Award, the Searle Scholars award, the Trailblazer award from the Ladies Hospital Aid Society, the NIH Director's New Innovator Award, a Sloan Research Fellowship, the NSF CAREER award and the University of Pittsburgh Chancelor's Distinguished Award for Research.
---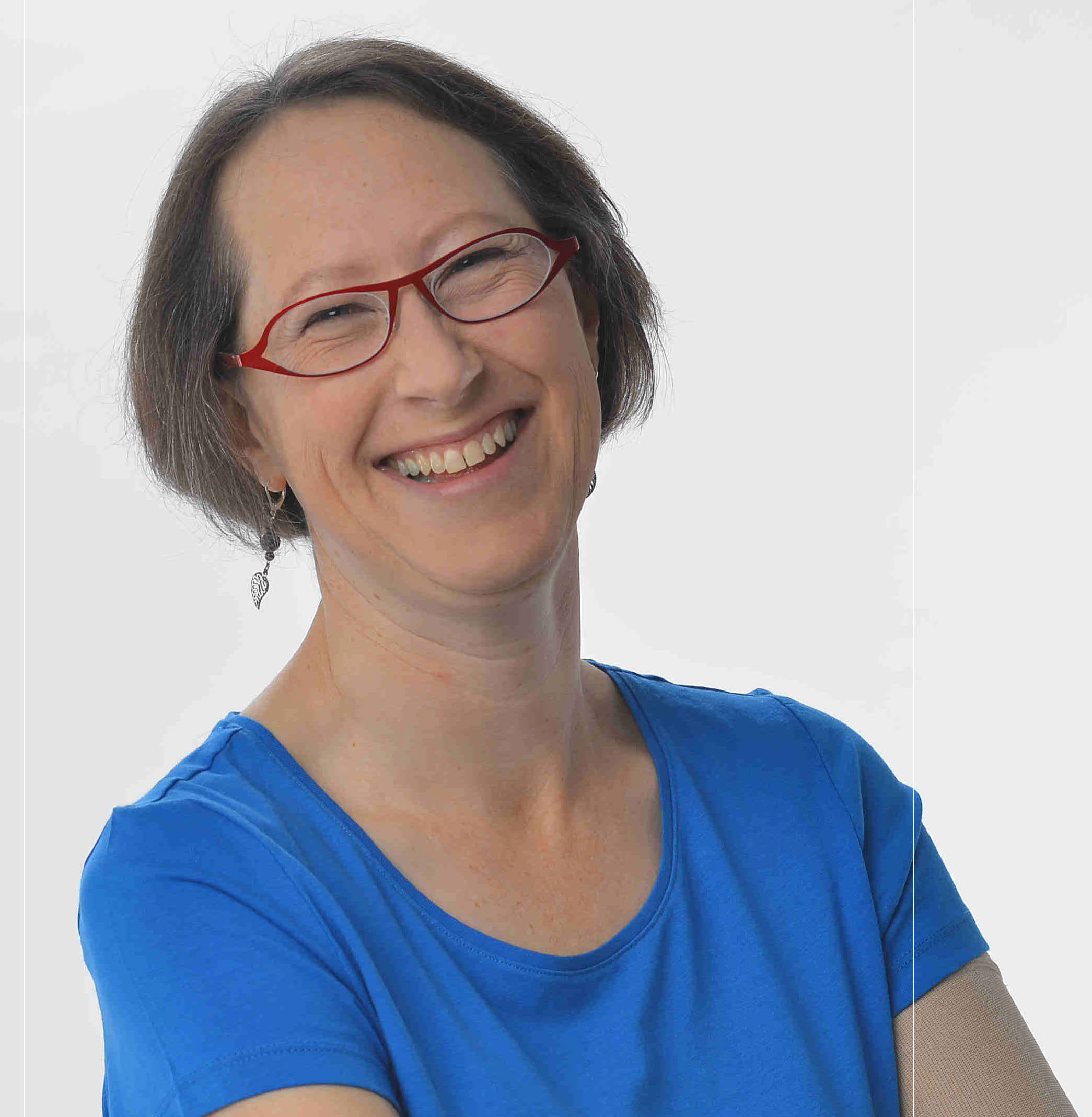 Celia Greenwood
Canada
Celia Greenwood, PhD, is Senior Investigator at the Lady Davis Institute for Medical Research (www.ladydavis.ca), and James McGill Professor at McGill University (www.mcgill.ca/statisticalgenetics). She develops and improves statistical methods for genetic, genomic and high dimensional data. Her publications include both theoretical developments and applied collaborative projects, collectively cited over 18,000 times. She co-Director of the Ludmer Centre for Neuroinformatics and Mental Health (ludmercentre.ca), and also the inaugural and current Graduate Program Director of the interdisciplinary PhD in Quantitative Life Sciences (www.mcgill.ca/qls). She is a former president of the International Genetic Epidemiology Society (www.geneticepi.org) and received their Leadership Award in 2022.
---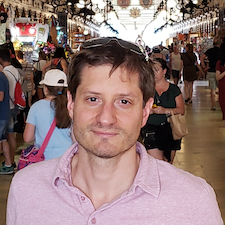 Jérôme Waldispühl
Canada
Jérôme Waldispühl is an associate professor of Computer Science at McGill University. He holds a PhD from École Polytechnique (France), and previously was an instructor in Applied Mathematics at MIT (2006-2009). Jérôme conducts research in RNA structural bioinformatics and cheminformatics. He also pioneered the use of video games to engage the public in genomic research with Phylo (2010), Colony B (2016), Borderlands Science (2020) and Project Discovery Phase 3 (2020), which he presented at the White House OSTP (2013), Québec Parliament (2016) and French Academy of Science (2018).