GLBIO 2019


Did You Forget?  There's Still Time to Submit Research!

Submit your late breaking research today!

Late Breaking Poster Submission Deadline:
May 09, 2019

From novice to expert - there is something for everyone @GLBIO 2019!

Online Registration Deadline:
May 13, 2019!

The conference is organized by the Great Lakes Bioinformatics Consortium to provide an interdisciplinary forum for the discussion of research findings and methods. An important goal for the conference is to foster long term collaborative relationships and networking opportunities within the domain of computational approaches to biology. The program will include oral presentations, poster presentations, invited keynote speakers and tutorials.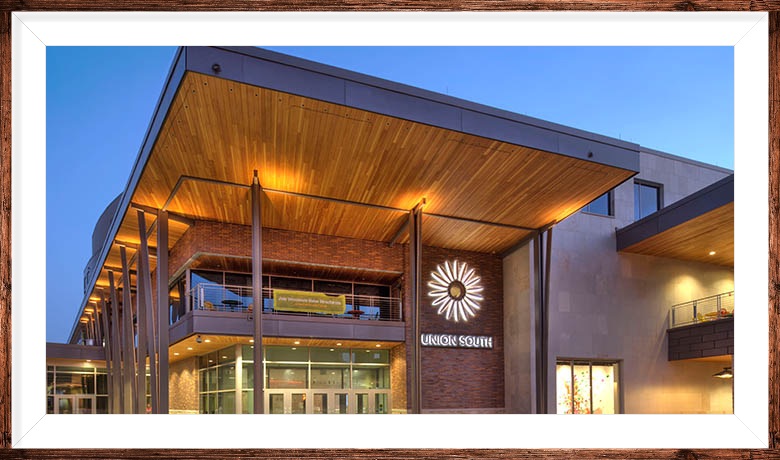 - - - - - - - - - - - - - - - - - - - - - - - - - - - - - - - - -

---