RSG with DREAM 2019




There's still time! Submit your research!

Foster Discussions & Establish Collaborations - Submit your cutting-edge research!

Abstract submission deadline: September 9!

The RECOMB/ISCB Conference on Regulatory and Systems Genomics invites abstracts for consideration for oral presentations or participation in a poster session.

__________________________________________

Call for Papers for DREAM Challenge Sessions!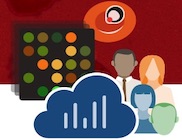 Malaria DREAM Challenge: An open innovation framework for discovery of anti-malarial drug combinations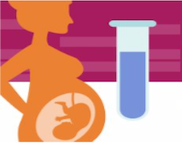 DREAM Preterm Birth Prediction Challenge: Transcriptomic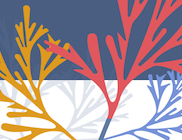 Illuminating the Druggable Genome (IDG) Drug-Kinase Binding Prediction DREAM Challenge: Catalyzing compound-target interaction mapping
__________________________________________


Special Session on Cancer Systems Biology Submissions!

Regulatory and Systems Genomics 2019 will include an abstract submissions track for a Special Session of Cancer Systems Topics include but are not limited to: regulatory programs and signaling pathways in cancer cells, tumor-immune interactions and the tumor microenvironment, developmental plasticity in tumors and epigenetic analyses, tumor metabolism, genetic and non-genetic sources of heterogeneity, drug response and precision oncology.


---