RSG with DREAM 2019




Save Money, Register Today!

Why put off what you can do right now?  Register today and SAVE!

Early Registration: October 7!

The Foster discussions and establish collaborations. Join your colleagues for the prestigious RECOMB/ISCB Conference on Regulatory and Systems Genomics.

Don't forget to reserve your room at a special conference rate!

Discounted room rate available through October 4!
__________________________________________

DREAM Challenge Sessions!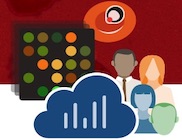 Malaria DREAM Challenge: An open innovation framework for discovery of anti-malarial drug combinations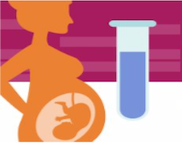 DREAM Preterm Birth Prediction Challenge: Transcriptomic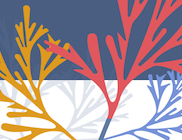 Illuminating the Druggable Genome (IDG) Drug-Kinase Binding Prediction DREAM Challenge: Catalyzing compound-target interaction mapping
__________________________________________


---