Member-Get-a-Member Campaign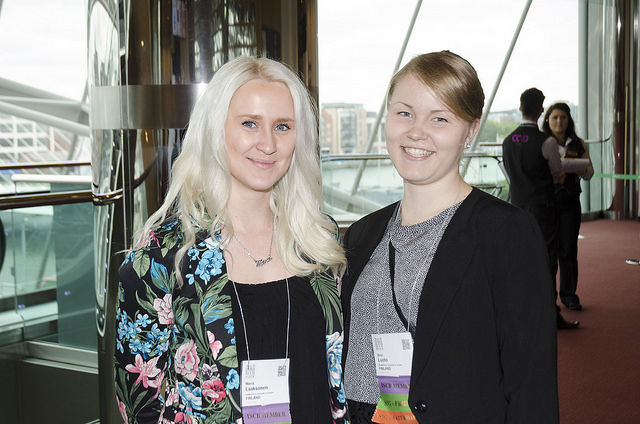 You've seen first-hand the value in ISCB membership, and now its time to share that value and your stories of ISCB with your students, colleagues, and friends. Through our member-get-a-member campaign, we are asking members to be advocates of ISCB, to help us recruit new members, and encourage previous members to come back. Our goal is to grow our membership, be the leading professional society for computational biology and bioinformatics, and the voice of our science.
Why is membership growth important? ISCB strives to develop a variety of programs for our members. Unfortunately, implementing these programs comes at a cost to the organization. Through our Student Council, ISCBconnect, ISCBtv, and worldwide conferences, we strive to get our members connected and engaged. Through increased membership participation, we can do even more! Imagine more travel fellowships, online training, complimentary e-books, or even recorded talks from all of the official ISCB conferences. As membership grows, ISCB can use the additional funding to invest back in the organization and offer new programs.
Nominate a member today!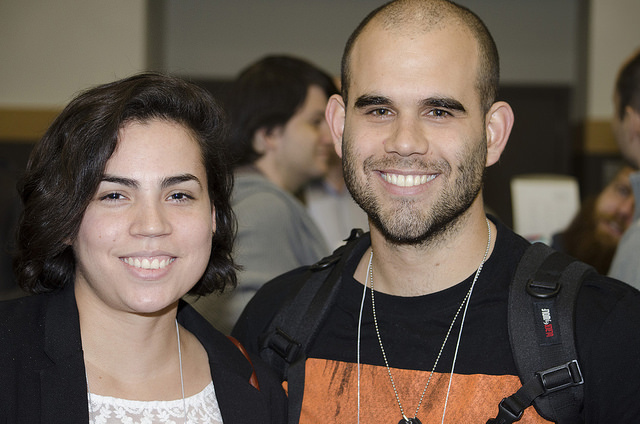 ISCB will be offering discounted registrations to ISMB, the flagship meeting of ISCB, and even a chance to win a ISMB conference package which will include a complimentary registration, 4-night hotel stay, and invitation to a special reception.
Recruit 10 professional members (15 students or postdocs) – receive 20% off ISMB registration
Recruit 15 professional members (20 students or postdocs) - receive 25% off ISMB registration
Recruit 25 professional or more members (30 students or postdocs) – receive 50% off ISMB registration
**The member who recruits the highest number of members will receive:**
            Complimentary ISMB registration ----  4-night hotel stay at headquarter hotel ---- Invitation to VIP reception
Not attending ISMB, email This email address is being protected from spambots. You need JavaScript enabled to view it. to learn about discounts on an official ISCB conference of your choice.
Do you have a vast network of potential members but aren't sure how to approach them or what information to provide? See below for a list of recruitment tips.  
Identify the best prospects. Review your network of professional colleagues and identify who could benefit from ISCB membership.
Know the benefits of membership. Review the Who We Are, What We Do, Become A Member pages to provide prospects with more information about ISCB and membership benefits.
Give examples. Provide your colleague with examples of how your ISCB membership has benefitted you in your career. A positive testimonial can be a great recruitment tool!
Keep Membership Materials Handy. Print out copies of the paper membership application to distribute at your next event. If you would like additional recruitment materials, reach out to

This email address is being protected from spambots. You need JavaScript enabled to view it.

.
Invite your prospects to an upcoming conference.
Close with a plan of action. Walk them through the process of applying for membership. Provide them with a hard-copy of the ISCB membership application or guide them to apply online.  
Follow up. Check back in a few weeks to see whether they have joined and ask if they have any questions.