LEARN MORE ABOUT OUR SPONSORS
---
SILVER: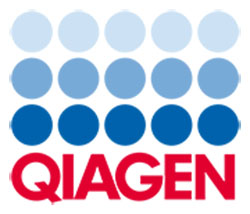 QIAGEN Bioinformatics is powered by CLC bio, Ingenuity, and BIOBASE. We offer bioinformatics software tools for next generation sequencing (NGS) data analysis and interpretation. Our solutions are designed to be universal, so you can mix and match the technologies best suited to your needs.  For more information please visit www.qiagenbioinformatics.com.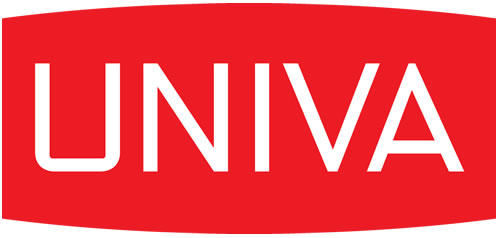 Univa is the leading innovator of workload management solutions that optimize throughput and performance of applications, containers and services. Univa manages workloads automatically by maximizing shared resources and enabling enterprises to scale compute resources across on-premise, hybrid and cloud infrastructures. Univa's solutions help hundreds of companies to manage thousands of applications and run billions of tasks every day to obtain actionable insights and achieve faster time-to-results. Univa is headquartered in Chicago, with offices in Canada and Germany.


BRONZE:
COPPER: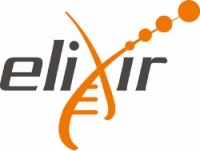 Omicia Inc. is advancing genomics to the clinic. Omicia enables any clinical testing lab to develop a comprehensive genomic testing service and provide high quality clinical interpretation at scale. Unlike systems that were developed for research studies, our Opal Clinical™ informatics, interpretation and reporting platform combines an automated variant annotation and prioritization engine with a rules-based variant classification system to significantly improve the accuracy and turnaround time of clinical reporting.

POSTER AWARDS:




GENERAL:


---