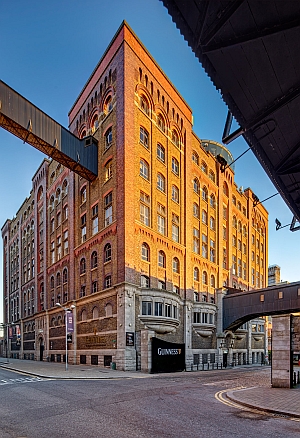 Don't miss the ISMB/ECCB 2015 Social Event on Monday, 13 July, at the famous Guinness Storehouse! 
Come network, learn about the brewing of Ireland's most famous beer, and enjoy a pint of Guinness.
Tickets are still available. 

 
Join Us for the World's Premier Conference on Computational Biology – ISMB/ECCB 2015!
23rd Annual International Conference on Intelligent Systems for Molecular Biology and the 14th European Conference on Computational Biology at
July 10 – 14, 2015
Over 1500 attendees from 50+ Countries
Over 200 Presentations
Over 600 Scientific Posters
Recruitment Opportunities
Online Registration is Now Closed.
You can register at the Convention Centre Dublin
beginning Thursday, July 9 from 3:00 pm - 6:00 pm
---