The fourth International Society for Computational Biology Latin America Bioinformatics Conference (ISCB-LA), jointly organized with A2B2C, took place in Buenos Aires, Argentina, on November 21 - 23, 2016.
The major aim of the ISCB-LA A2B2C Bioinformatics Conference is to inspire and foster collaborations between regional scientists and students to advance  research in the areas of Bioinformatics and Computational Biology. The scientific program showcases exceptional keynote speakers,  original research scientific talks, and poster sessions.  

ISCB-LA A2B2C attracted top regional and international scientists in the life sciences and offers a strong scientific program focused on scientific discovery in diverse subject areas through bioinformatics/computational biology. Topics of interest include sequence analysis, evolution and phylogeny, comparative genomics, protein structure, molecular and supramolecular dynamics, molecular evolution, gene regulation and transcriptomics, RNA biology, proteomics, systems biology, ontologies, biological networks, databases and data integration, text and data mining and information extraction, and human health.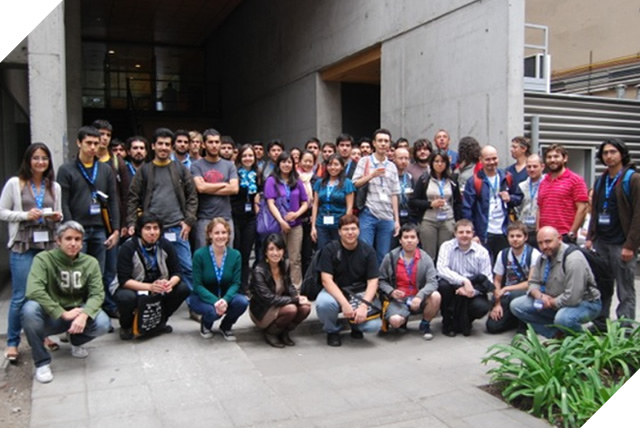 The scientific program was developed through abstract submissions so plan to submit to present your research. Plan to come to learn about the latest developments in the field, network with colleagues, and help shape the future of computational biology and bioinformatics in Latin America! This exciting biannual conference is attracted over 300 researchers and students from around the globe. Abstracts of original research selected for presentation are being published in the ISCB Community Journal.
---