Join us for Salsa Night!
---
Alhambra Palace, Flamenco Dancers
Credit: ©Choose Chicago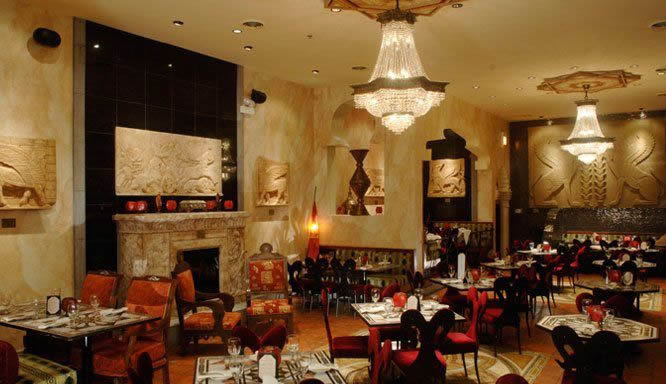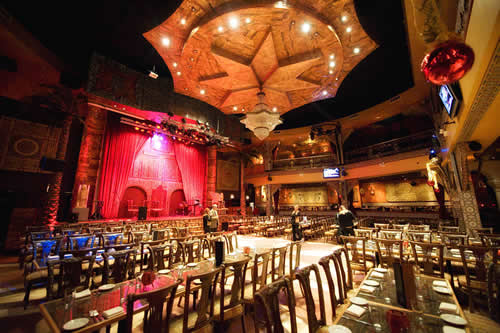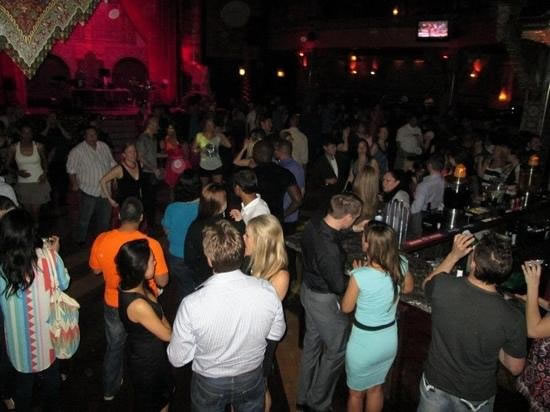 Tuesday evening we invite all attendees to join the GLBIO Program Chairs for a fun night of Salsa Dancing at Alhambra Palace.  

Doors open at 7pm with lessons and dancing begins
at 9pm and goes until after midnight!
•    Special admission discount for GLBIO 2017 participants
•    All those with a GLBIO Conference badge will have the cover charge waived.

Have dinner in the restaurant beforehand.  
•    Grab some friends and make a reservation.
•    In the Special Request area of the reservation put GLBIO.
•    Please make your dinner reservations by May 7th to ensure the restaurant is able to accommodate us.

*This is an ON OWN event.  Attendees are responsible for all expenses.
---