Countdown to ISMB 2014!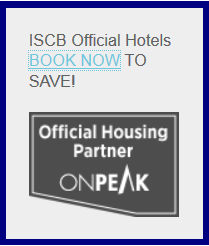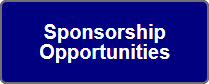 The countdown has begun to the start of the world's largest bioinformatics and computational biology conference!

Online Registration Deadline:  June 27!

Six star-studded scientific keynotes to headline ISMB.  Join us in Boston for these great sessions and enjoy over 200 more!
 
Russ B. Altman, MD, PhD
Informatics for understanding drug response at all scales
2014 ISCB Fellows Keynote
 
Isaac (Zak) Kohane MD, PhD
Biomedical Quants of the World Unite! We only have our disease burden to lose

Dr. Robert Langer
Biomaterials and biotechnology: From the discovery of the first angiogenesis inhibitors to the development of controlled drug delivery systems and the foundation of tissue engineering
 
Michal Linial, PhD
Good Things Come in Small Packages – Replicators and Innovators

Eugene (Gene) Myers
DNA Assembly: Past, Present, and Future
2014 ISCB Accomplishment by a Senior Scientist Award

Dana Pe'er
A multidimensional single cell approach TO understand cellular behavior
2014 ISCB Overton Prize Award

Still need to register or book your hotel?  No worries!

Registration is still open & Many conference hotels still available.  
Go online to book your discounted room and register!
 
---