eLife is an independent nonprofit committed to improving the way research is reviewed and communicated in the life sciences and medicine. Earlier this year we introduced a new model of publishing that puts preprints first and emphasises public reviews and assessments of research. This system makes sharing of research faster and fairer, while still providing robust peer review and quality assessment.
---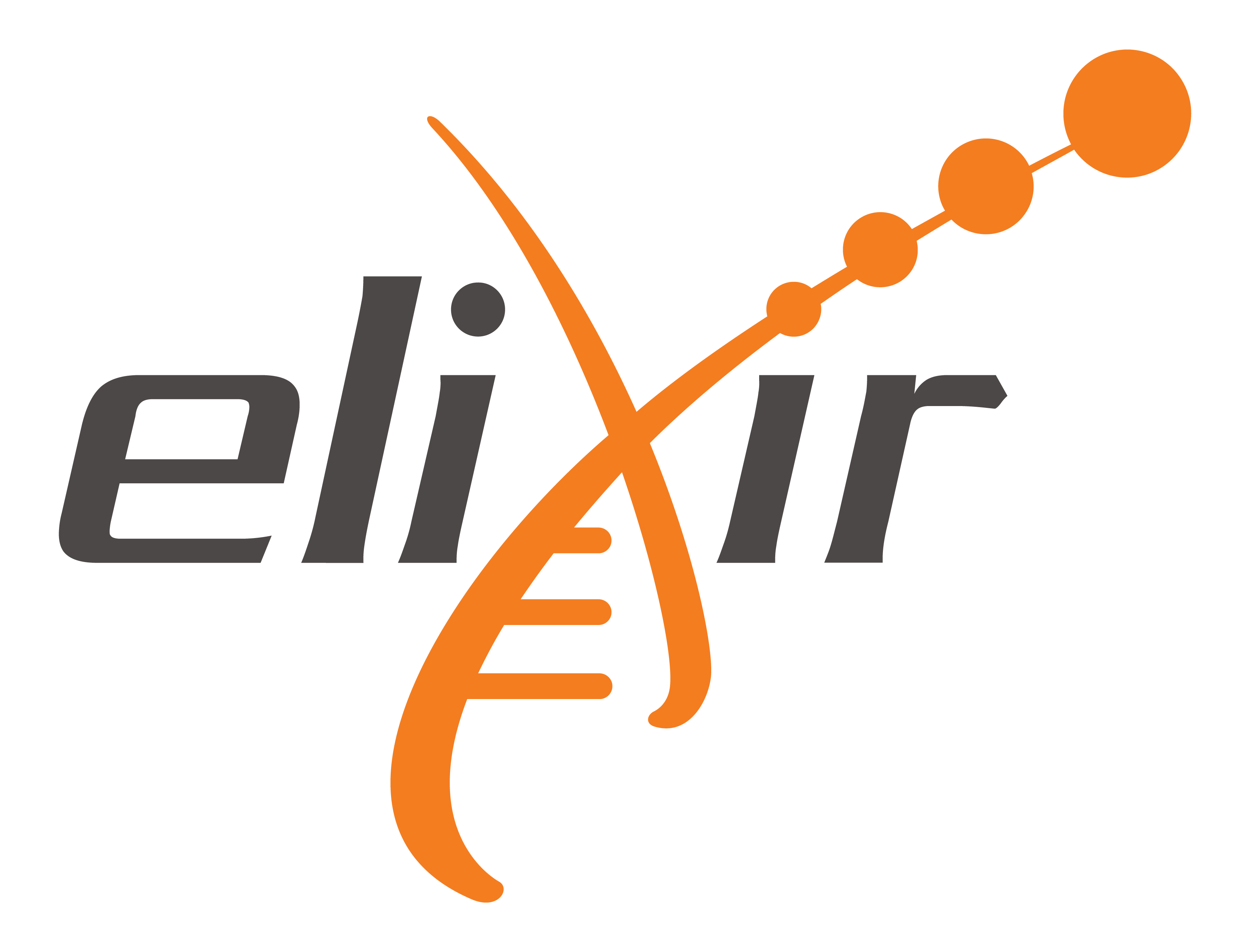 ELIXIR is an intergovernmental organisation that brings together life science resources, including databases, software tools, training materials, and cloud storage from across Europe.
ELIXIR's services are run by ELIXIR Nodes, interconnected centres of excellence throughout Europe, coordinated by the ELIXIR Hub in the UK. Currently, there are 22 members and two observers, bringing together over 220 research organisations.
---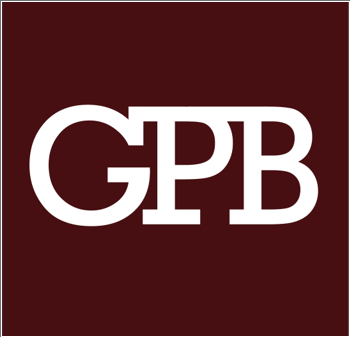 As one of ISCB's Journals of Interest, Genomics, Proteomics & Bioinformatics (GPB) welcomes quality submissions on omics and bioinformatics worldwide, ranked Q1 in WoS category Genetics & Heredity with real-time IF of 8.9. GPB is the official journal of Beijing Institute of Genomics, CAS / /China National Center for Bioinformation, and Genetics Society of China. It is published by Elsevier and will be published by Oxford University Press from 2024. Follow GPB at Twitter (GPBees).
---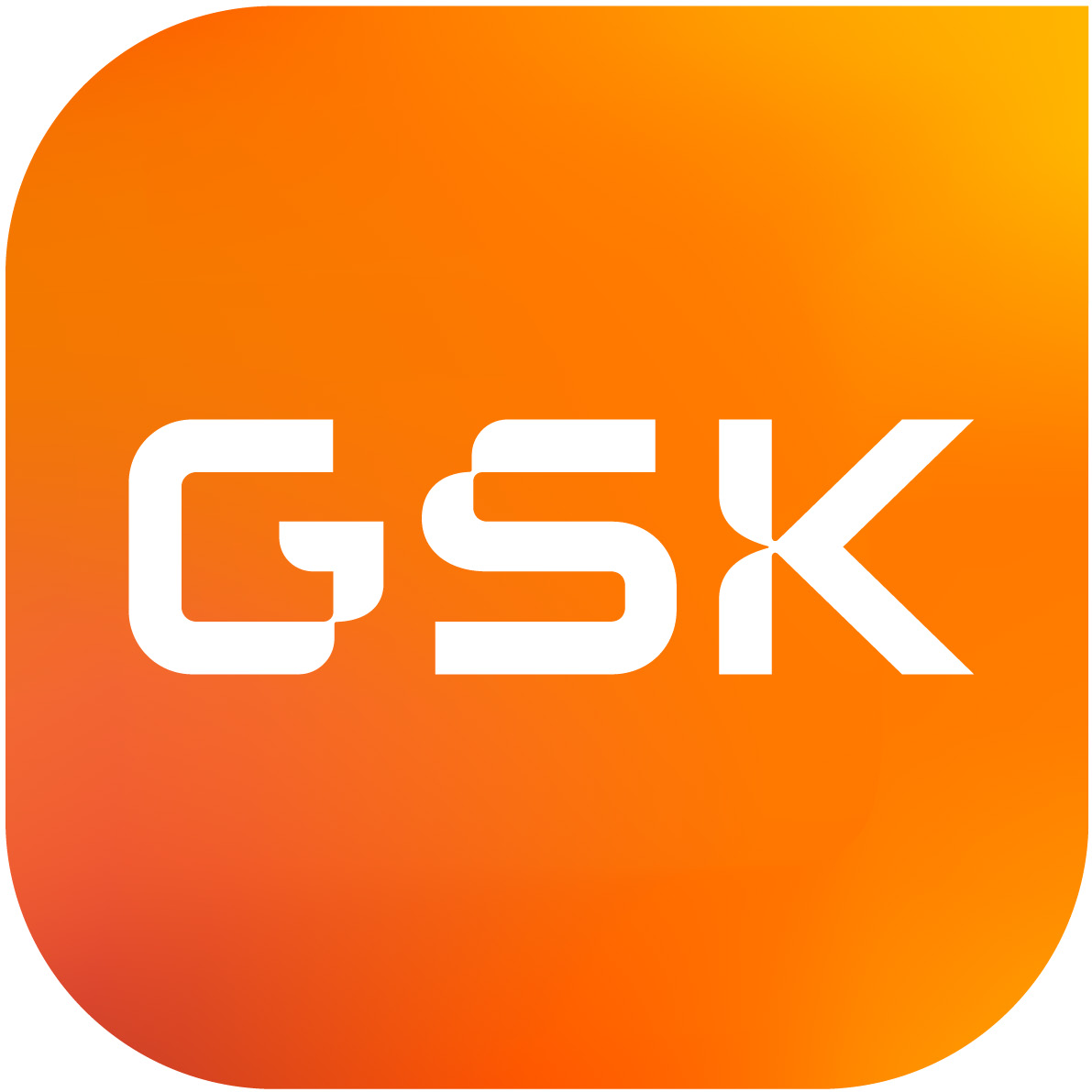 GlaxoSmithKline (GSK) is a global biopharma company with a purpose to unite science, technology and talent to get ahead of disease together. We focus on four therapeutic areas: infectious diseases, HIV, immunology/respiratory and oncology. At the heart of this is our R&D focus on the science of the immune system, human genetics, genomics and advanced technologies, and our world-leading capabilities in vaccines and medicines development. Computational Biology and more generally Data Science play a key role in supporting our R&D strategy and pipeline.
---

The Human Frontier Science Program (HFSP) is unique, supporting international collaboration to undertake innovative, risky, basic research at the frontier of the life sciences. Special emphasis is given to the support and training of independent young investigators, beginning at the postdoctoral level. The Program is supported financially by Australia, Canada, France, Germany, India, Israel, Italy, Japan, the Republic of Korea, New Zealand, Norway, Singapore, South Africa, Switzerland, the United Kingdom, the United States of America, and the European Commission. Since 1990, over 7500 researchers from more than 70 countries have been supported. Of these, 28 HFSP awardees have gone on to receive the Nobel Prize.
---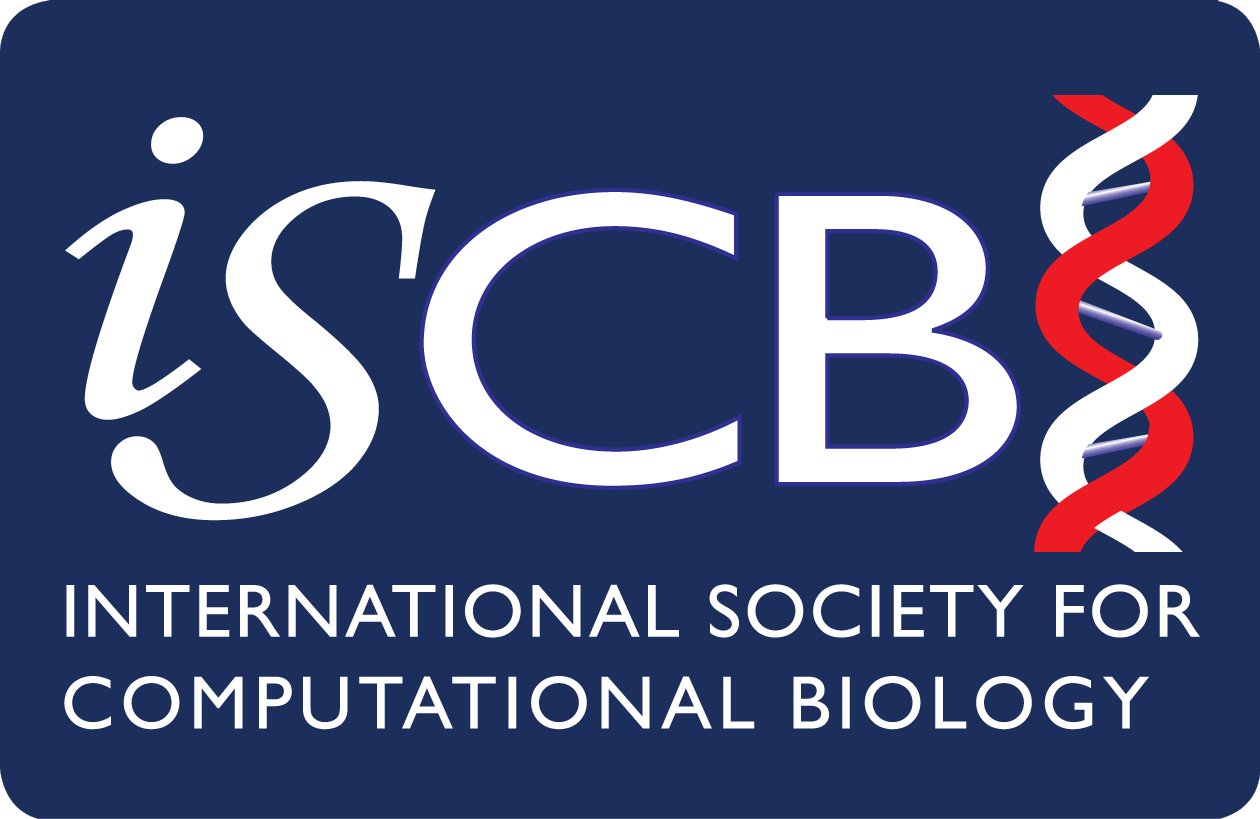 The International Society for Computational Biology (ISCB) (www.iscb.org) is a global society advocating for and advancing scholarship, research, training, outreach, and inclusive community building in computational biology and its professions. Our vision is to lead the field of computational biology to maximize its global impact on science and society.  We do this by
convening the world's experts and future leaders in top conferences
partnering with publications that promote discovery and expand access to computational biology and bioinformatics
delivering valuable information about training, education, employment, and relevant news
providing an influential voice on government and scientific policies that are important to our members
ISCB also is a proud co-publisher of OUP/ISCB Bioinformatics Advances journal.
---

ISCB Student Council (SC, www.iscbsc.org) is an international network of young researchers in the broader disciplines of the field of Computational Biology. SC provides opportunities for networking, career enhancement and skills development for the next generation of Computational Biology leaders. The SC Symposium (symposium.iscbsc.org) is organized as a part of the annual ISMB conference with student presentations, keynotes, panel discussions and a poster session. Come visit our friendly SC representatives at the booth for more information.
---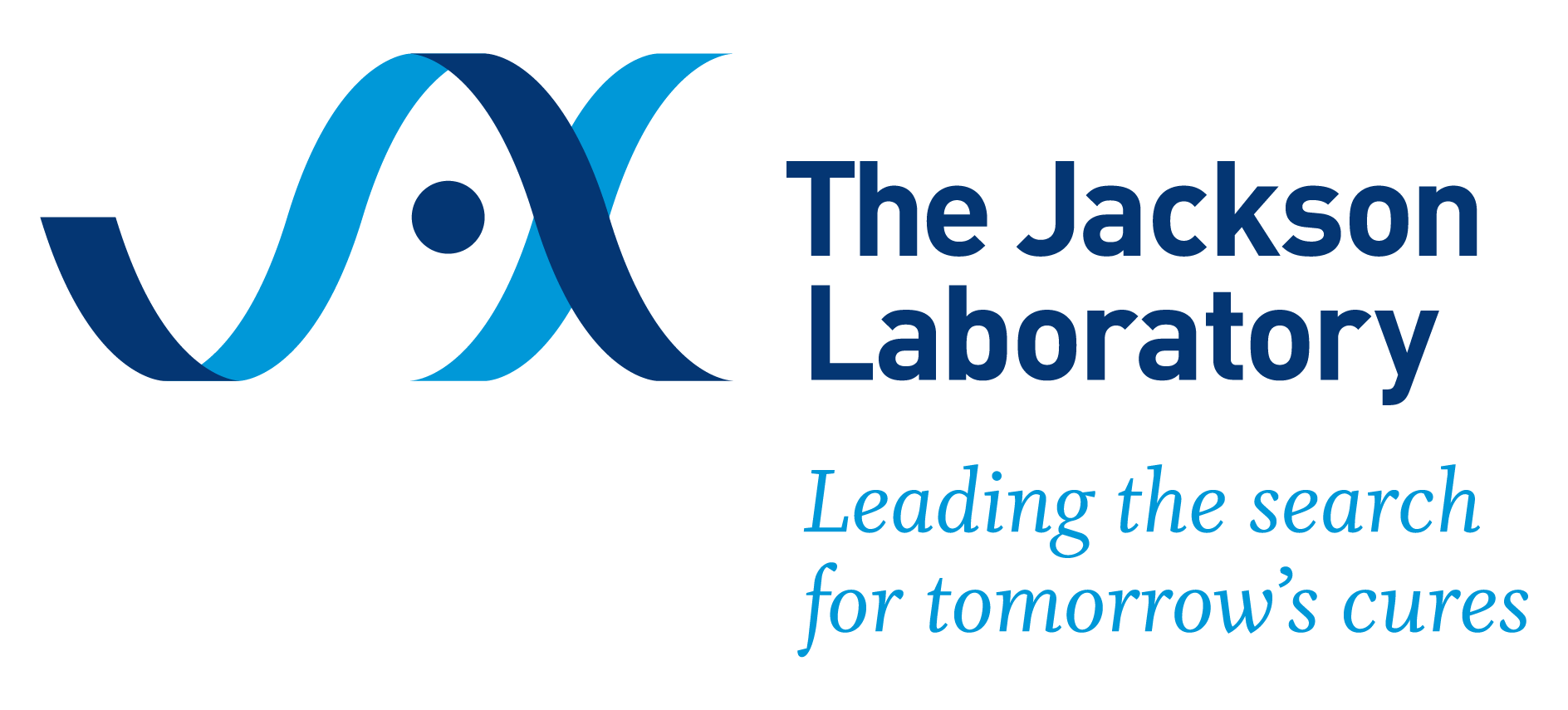 The Jackson Laboratory is an independent, nonprofit biomedical research institution with more than 2,400 employees. Its mission is to discover precise genomic solutions for disease and empower the global biomedical community in the shared quest to improve human health.
---

As the world's enterprises accelerate their digital transformations, they discover that next-generation applications must deal with data that are bigger and faster at the same time, outstripping the capabilities of today's infrastructure. MemVerge's mission is to deliver a new architecture, called Big Memory Computing, that converges memory and storage, thereby removing the storage I/O bottleneck once and for all. MemVerge's Memory Machine™ Software virtualizes heterogeneous memory hardware into a software-defined memory service that has both high capacity and high performance. MemVerge ZeroIO™ In-Memory Snapshot technology captures the state of running applications, and can be used for application roll-back, cloning and high availability. The results are new levels of productivity, performance, availability, and mobility for today's data-centric applications, both on-premises and in the cloud.
---

Oxford University Press publishes a range of computational biology journals, including Bioinformatics, Bioinformatics Advances, GigaScience, Nucleic Acids Research, NAR Genomics and Bioinformatics, Database, Briefings in Bioinformatics, Briefings in Functional Genomics, and more. Bioinformatics publishes the highest quality scientific papers and review articles with its main focus is on new developments in genome bioinformatics and computational biology
---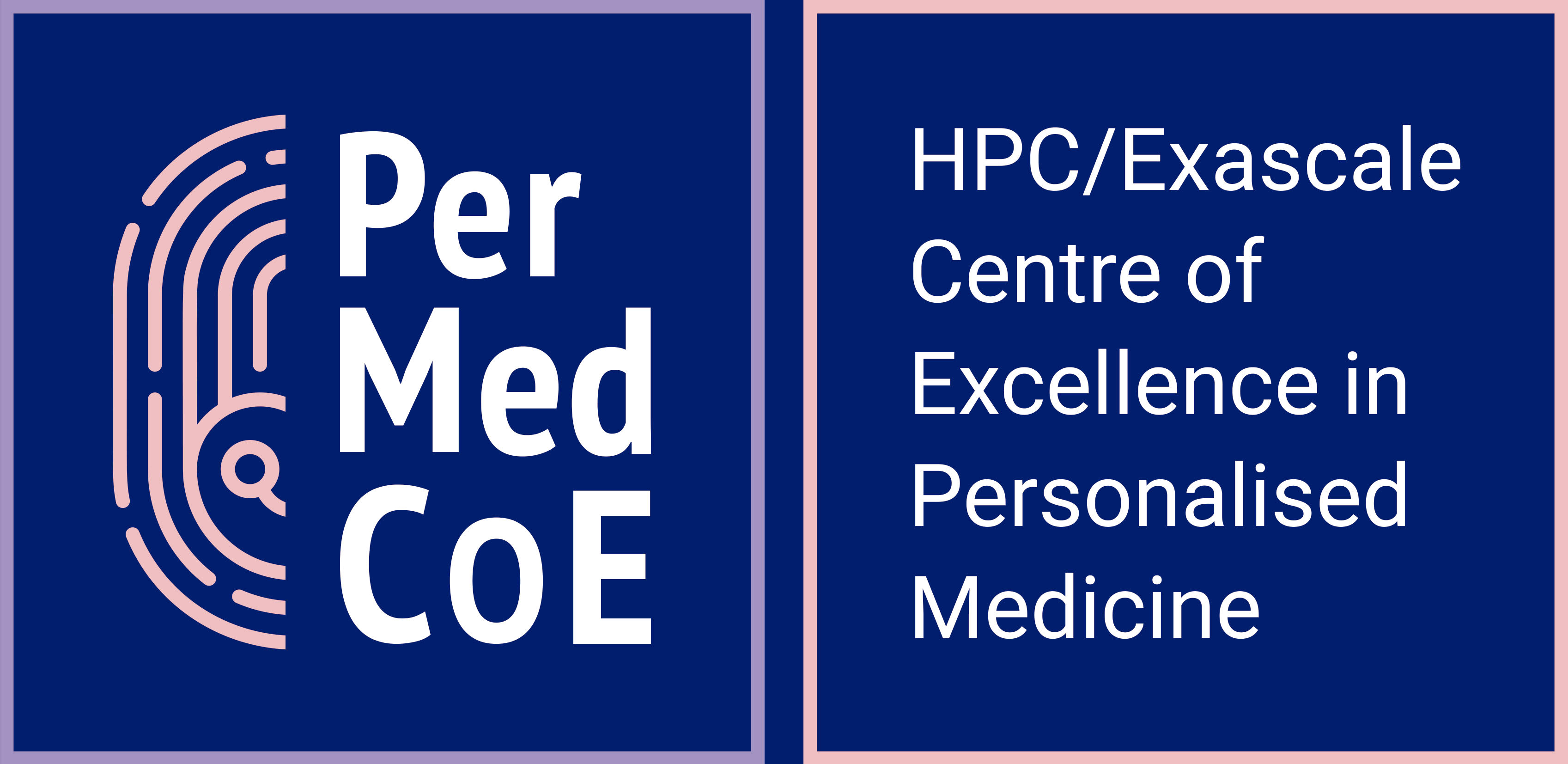 PerMedCoE is Europe's HPC/Exascale Centre of Excellence for Personalised Medicine that leverages clinical and omics data to revolutionise disease treatment at an individual level. By optimising core applications and integrating them with new HPC/Exascale platforms, the project allows for the simulation of cell-level models for personalised treatments. Through comprehensive use cases, training, and collaboration with the biomedical consortia, this EU-funded Center of Excellence bridges the gap between molecular and organ-level simulations
---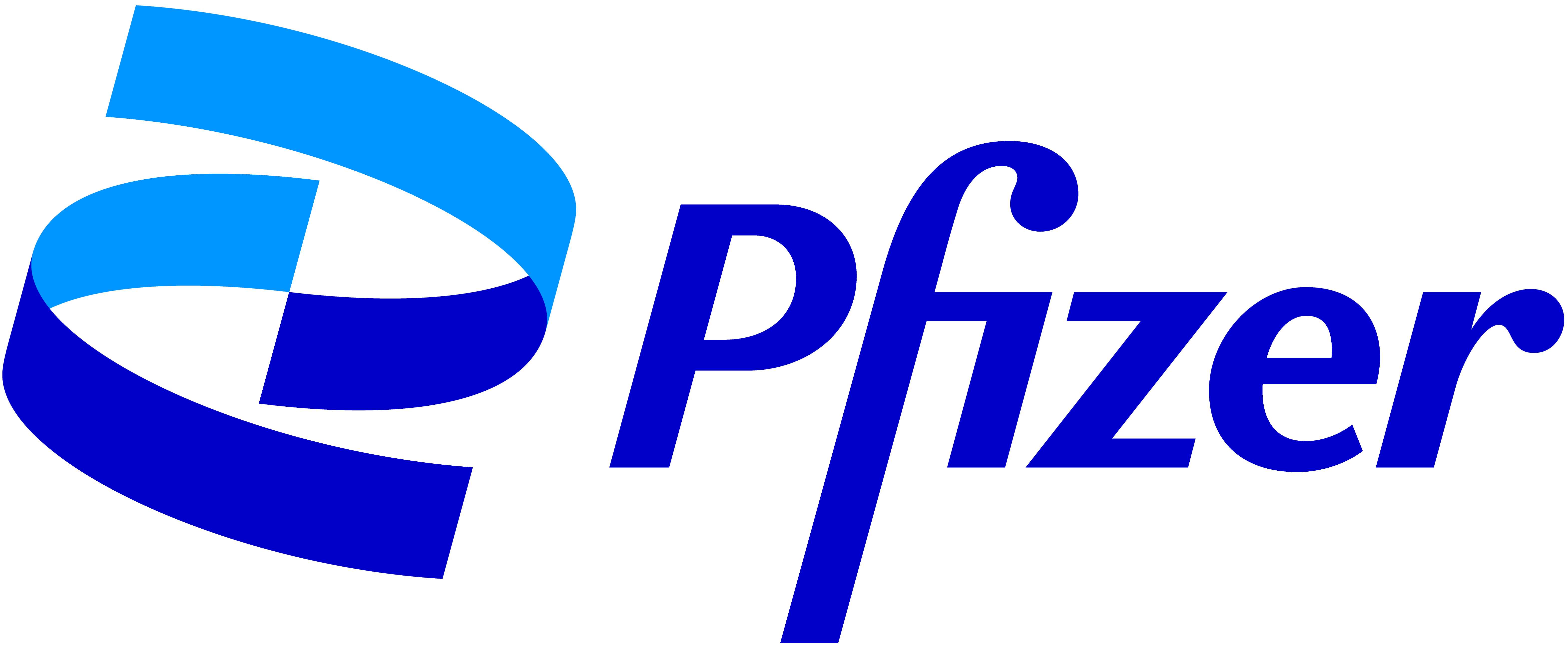 At Pfizer, we apply science and our global resources to bring therapies to people that extend and significantly improve their lives. We strive to set the standard for quality, safety and value in the discovery, development and manufacture of health care products, including innovative medicines and vaccines. Every day, Pfizer colleagues work across developed and emerging markets to advance wellness, prevention, treatments and cures that challenge the most feared diseases of our time.
---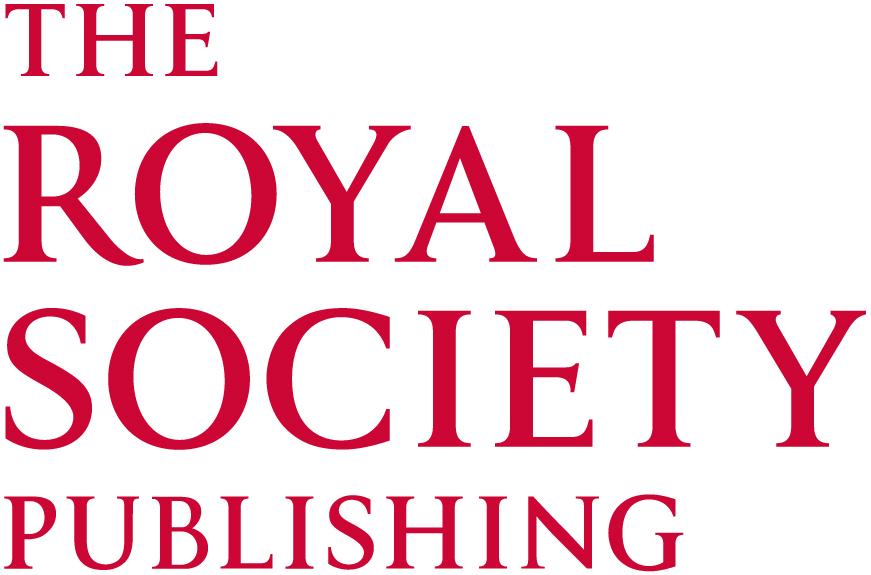 The Royal Society journals Journal of the Royal Society Interface and Interface Focus regularly publish high-quality cross-disciplinary research at the boundary between the physical and life sciences, including computational and systems biology. We welcome research, reviews, and proposals for themed issues from scientists working in these areas. Both sides of the boundary are considered equally, and Journal of the Royal Society Interface and Interface Focus are some of the only journals to cover this exciting new territory. https://royalsociety.org/journals/
---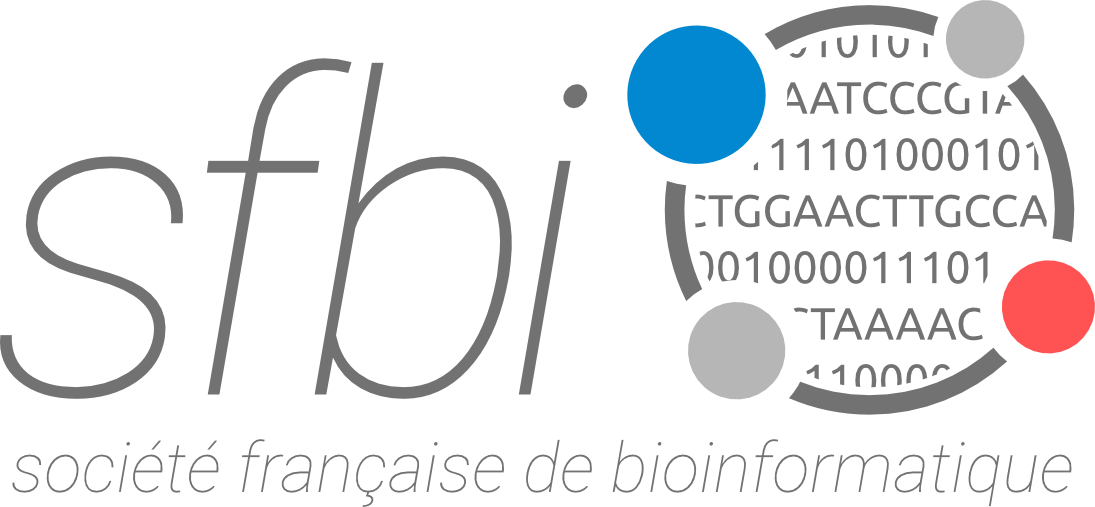 The SFBI is the French Bioinformatics Society. Its mission is to promote interdisciplinary research in France at the interface between Molecular Biology, Computer Science, Mathematics and Statistics, Physics. By collaborating with the other French bioinformatics actors (GDR-BIM and IFB), SFBI brings together the whole French community. SFBI organizes every year the French Bioinformatics conference called JOBIM. By setting up networks, SFBI also supports training, the professional insertion of young bioinformaticians, research projects and educational innovation.
---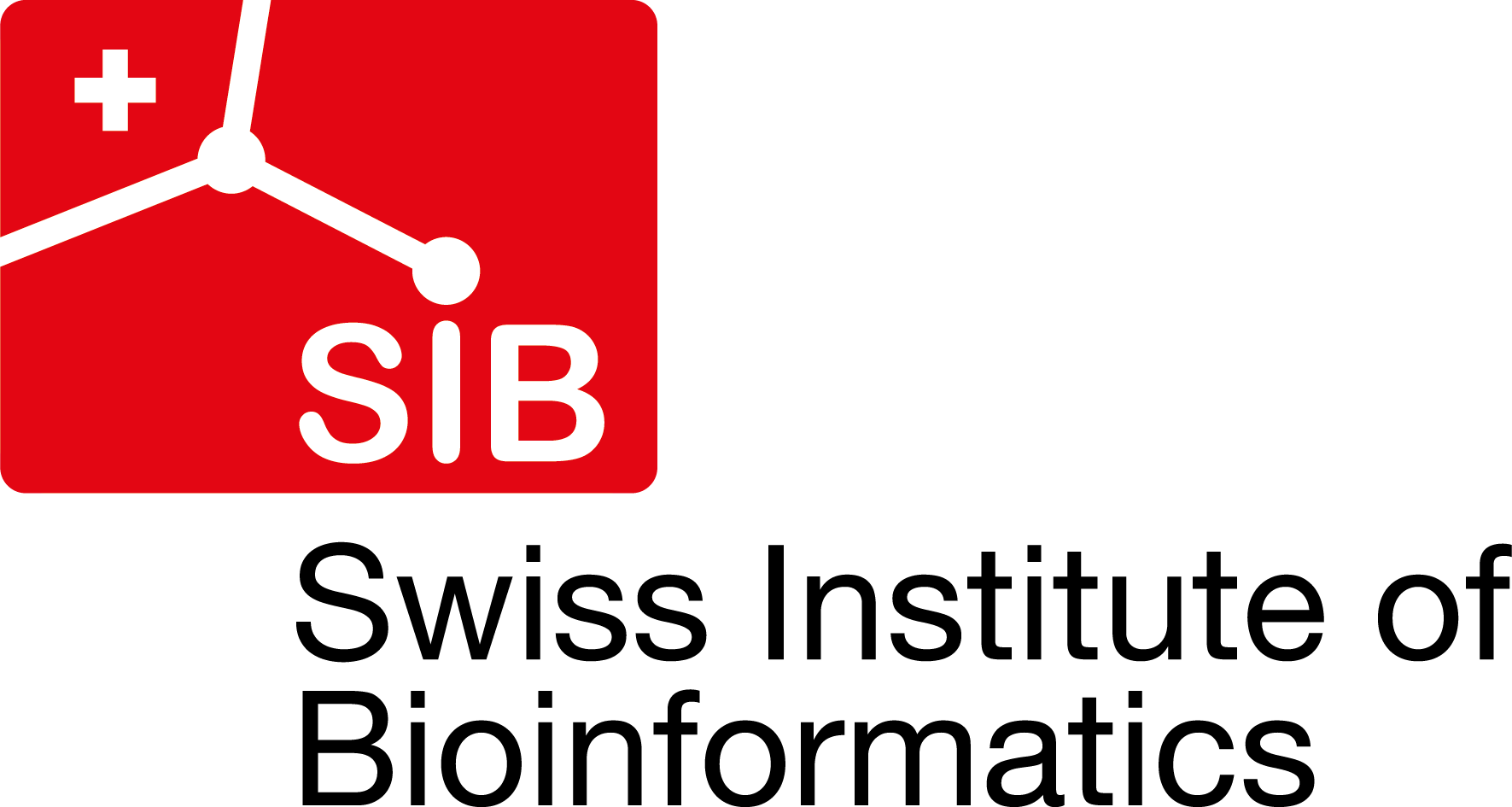 The SIB Swiss Institute of Bioinformatics is an internationally recognized non-profit organization, dedicated to biological and biomedical data science. Its data scientists are passionate about creating knowledge and solving complex questions in many fields, from biodiversity and evolution to medicine, by providing essential databases and software platforms as well as bioinformatics expertise and services to academic, clinical, and industry groups.  https://www.sib.swiss/
---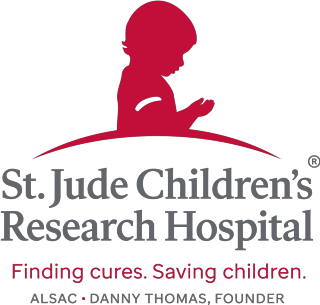 St. Jude Children's Research Hospital is a top-ranked Pediatric Cancer Hospital and a world-renowned basic and translational science research institute with over 200 faculty members. St. Jude offers a highly collaborative research and training environment that includes state-of-the-art facilities and resources. Postdoctoral research fellows will receive a competitive salary, excellent benefits, and a professional development allowance. To find out more about our research facilities and benefits for postdocs, click here.
---

Founded in 1975, the USC Leonard Davis School of Gerontology is the oldest and largest school of its type in the world. We offer the most comprehensive selection of gerontology degree programs found anywhere, a variety of outstanding research opportunities and a challenging yet supportive academic environment. As a small school rooted in a world-class research university located in the heart of one of the most important cities on earth, the USC Leonard Davis School of Gerontology—and its research and services arm, the Ethel Percy Andrus Gerontology Center—are home to today's leaders in the field, and to tomorrow's. Our program studies the human lifespan by exploring the biological, psychological, sociological, political, medical and business dimensions of adult life. The curriculum is aimed at equipping future professionals in the field of aging with the specific skills and knowledge necessary to respond effectively to the needs of an aging population.
---
X-omics is a National Roadmap Large-Scale Research Infrastructure, partially funded by NWO with a budget of 40 million euro. X-omics aims to establish a multi-omics research infrastructure across the Netherlands, by combining technologies in the field of genomics, proteomics, metabolomics and data analysis, integration & stewardship. With this infrastructure biomedical problems can be solved using an integrated approach. Two major goals are:
Advance X-omics technologies far beyond state-of-art,
Realize an integrated X-omics infrastructure.
---