National Institutes of Health - Office of Data Science Strategy (NIH-ODSS)
---

Human Frontier Science Program (HFSP)
---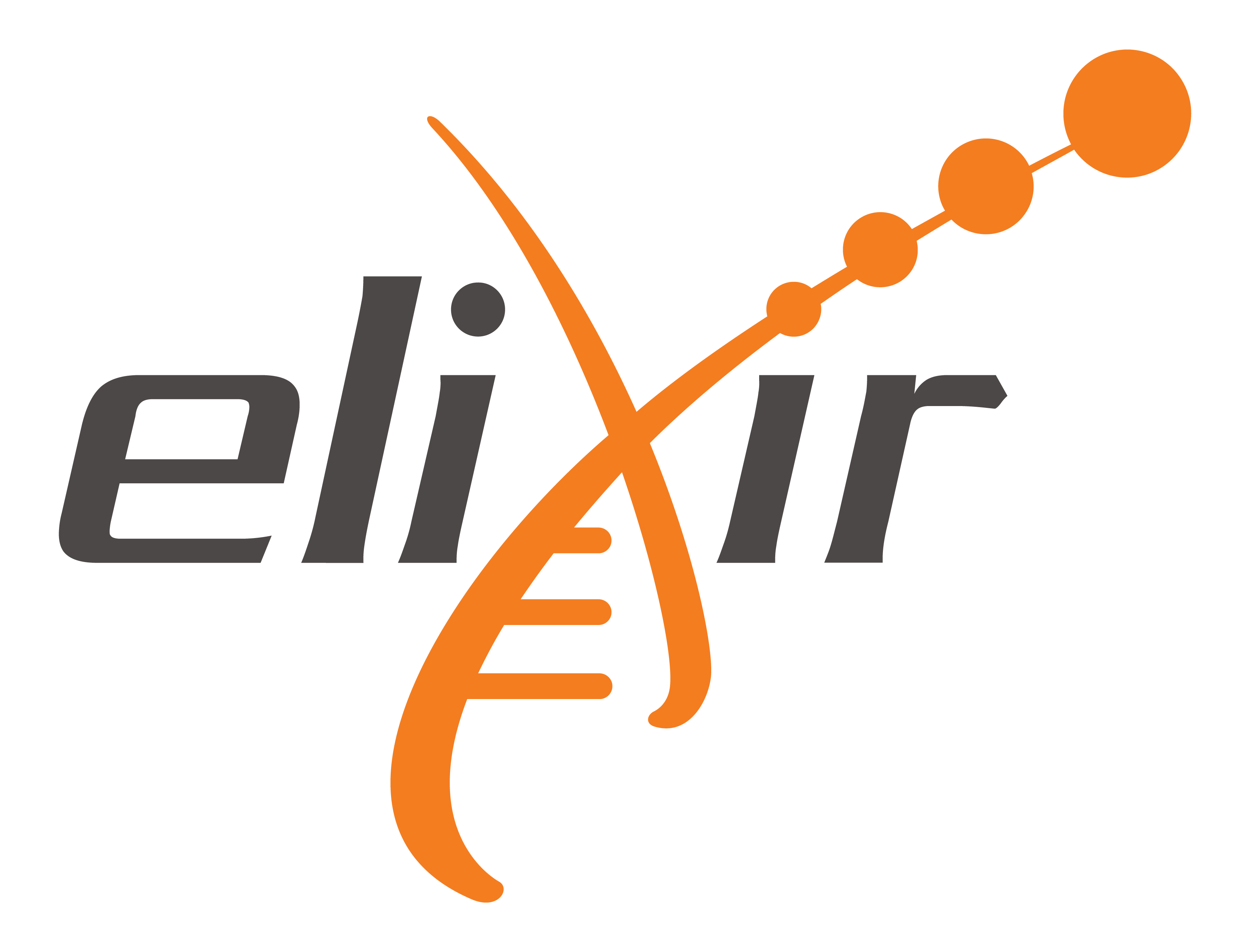 ELIXIR
ELIXIR is an intergovernmental organisation that brings together life science resources, including databases, software tools, training materials, and cloud storage from across Europe.
ELIXIR's services are run by ELIXIR Nodes, interconnected centres of excellence throughout Europe, coordinated by the ELIXIR Hub in the UK. Currently, there are 22 members and one observer, bringing together over 220 research organisations.
---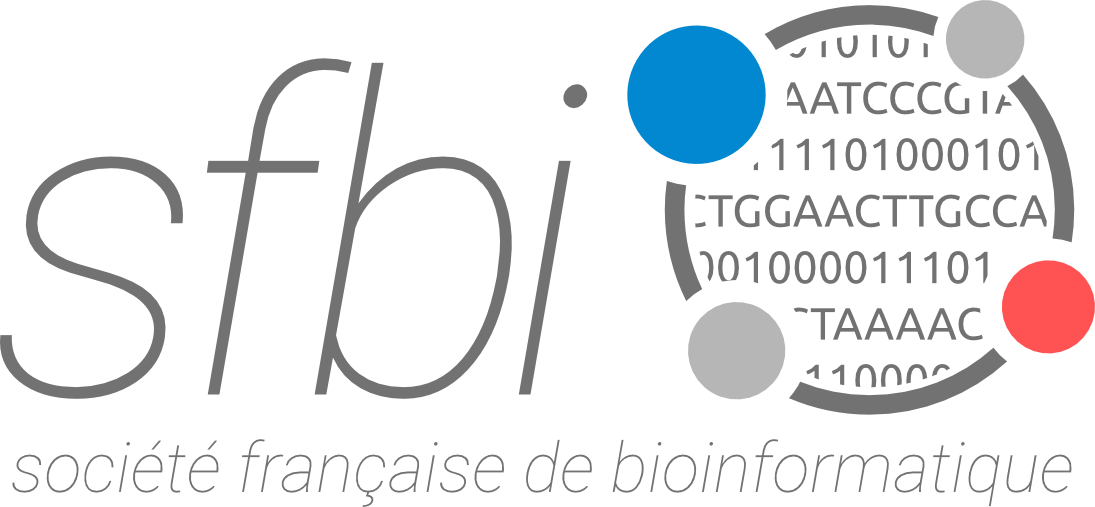 The SFBI is the French Bioinformatics Society. Its mission is to promote interdisciplinary research in France at the interface between Molecular Biology, Computer Science, Mathematics and Statistics, Physics. By collaborating with the other French bioinformatics actors (GDR-BIM and IFB), SFBI brings together the whole French community. SFBI organizes every year the French Bioinformatics conference called JOBIM. By setting up networks, SFBI also supports training, the professional insertion of young bioinformaticians, research projects and educational innovation.
---

Métropole Grand Lyon
---

Lyon Events